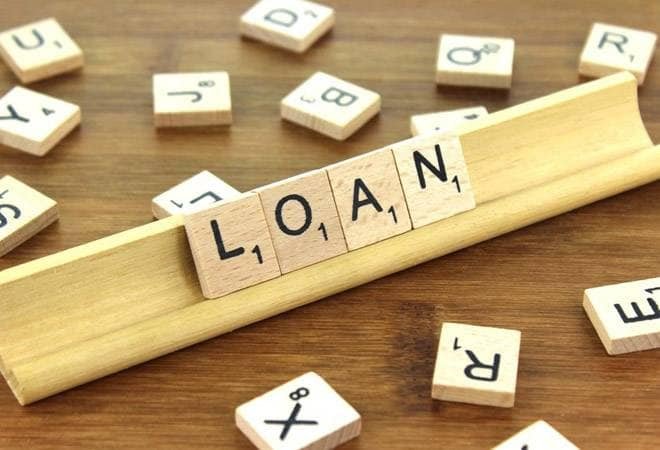 It is often said that entrepreneurship is a journey, and starting your own business is designed to help you navigate your personal journey to business ownership. But do you know that every year, thousands of people start their own businesses? While most succeed, many of them fail. Why? One of the common causes of startup failure is undercapitalization.
The Capital Problem
Here's a reality check. It is true that loans are critical to the success of a business. In fact, most businesses fail in the first two to three years due to insufficient capitalization. Many entrepreneurs do not take this into account or try to understand the reason for business failure. They are engulfed in the idea of starting the business and expecting people to walk in their doors right on the first opening day. They expect to record high amounts of purchases in one day, but it doesn't always work that way. Great things take time.
Perhaps, Mark Cuban was right when he said: "Only morons start a business on a loan." Small business administration loans are usually conservative. By this, they require personal guarantees and most times, they usually want to cross-collateralize the loan, which is normally against every other business and even real estate the borrower owns. In this sense, there is a very big risk as it involves personal financial collapse, eventually hurting their ability to obtain cash from any other source.
Better with Debt Financing
If you're doing a more conventional business such as real estate development or building a supermarket, then you're a lot better with debt financing than equity financing. As earlier said, one of the causes of business failure is being undercapitalized. When you run out of cash, you run out of cash, regardless of how profitable your business can be or how well it is being run or even how much potential it has.
Many individuals or business owners underestimate the commitment, hard work, consistency, time and cost of getting into a business. If a loan is made easy, it can facilitate bad decisions, and you definitely have to pay back sooner or later. This is inescapable and true with equity financing.
The Big Question
The question therefore is- should one start up a business with a loan? Well, the answer to this question is definitely not a one-size-fits-all approach. For instance, obtaining a loan to start up an unproven business is considered a bad idea. However, if you believe the idea and you know it will surely yield profits, then yes- it is a good idea. But keep in mind that you can still come to a point where you are undercapitalized and it also doesn't mean you won't get your profit after the investment. It all comes down to you understanding your idea and doing the proper market research.
On a final note, starting your own business is indeed an amazing adventure, but it certainly has its ups and downs. Most starters usually fall victims of financial debt and this is usually due to lack of preparation. As a starter, you have to understand that you'll have to be able to first survive the first couple of months before you turn a profit. Don't expect to get it at one go. Understanding this would help you go a long way in your business life. That is how you thrive in the business world.