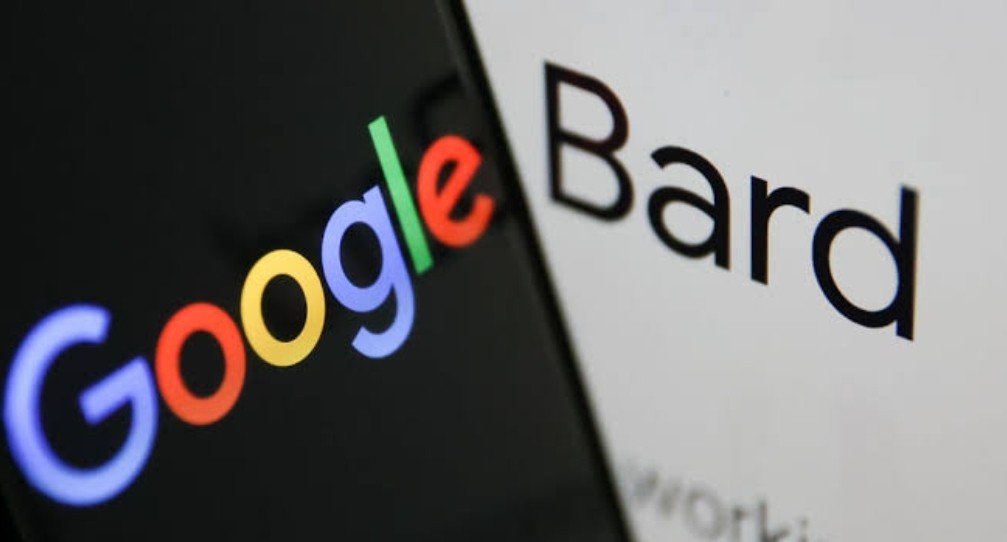 Google Inc. following the launch of "Bard " by Google's owner in response to AI chatbot sensation ChatGPT, rivals Google and Microsoft are once again vying for control of the online zeitgeist. The next Chrome-versus-Internet Explorer or Gmail-versus-Hotmail battle may have already begun when Microsoft stated it would have an event at its Redmond offices to unveil its own artificial intelligence only minutes after Google announced the launch of Bard on Monday.
Since it was made available to the public last year, OpenAI's ChatGPT has swept the tech industry by storm as users around the world have used the conversational chatbot's prompts to generate everything from poems and books to jokes and film scripts. White-collar workers' time may be increased thanks to the artificial intelligence service, which may alter how consumers look for information or produce content when asked to do so.
Both ChatGPT and Google's Bard would provide similar services. In order to receive a response that sounds human-like, users will need to type in a question, a request, or a prompt. Microsoft and Google intend to integrate AI techniques to strengthen their highly profitable search engines Bing and Google Search. Bard utilizes online data, whereas ChatGPT has access to data through 2021.