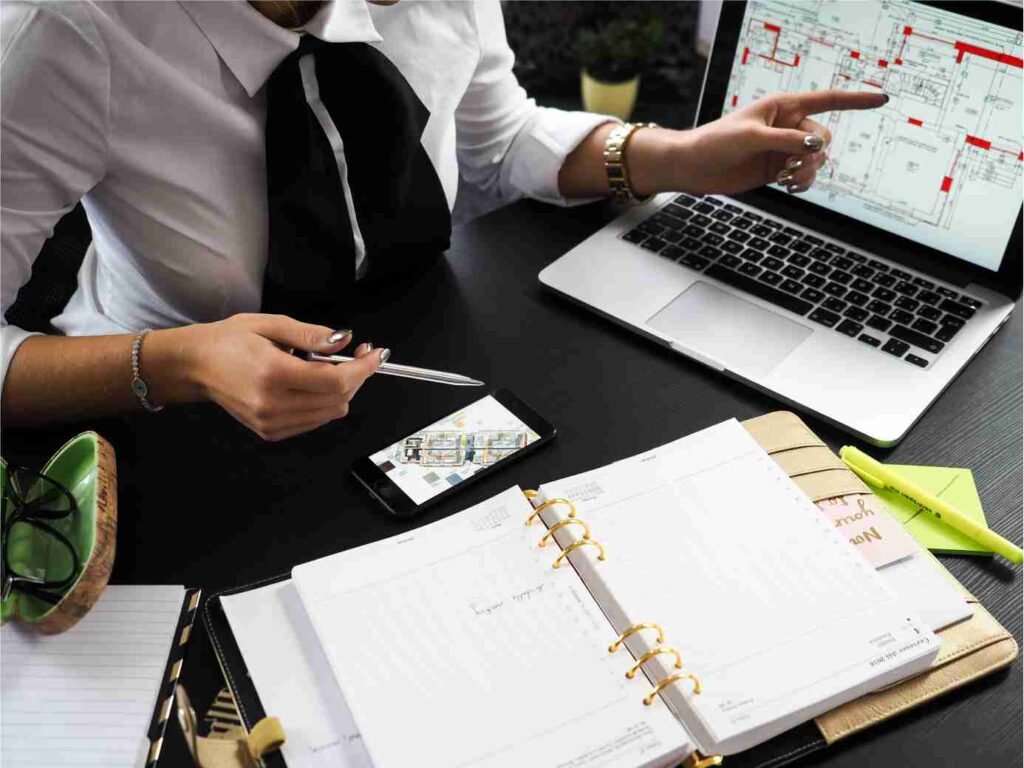 1. PRIORITIZE
Start with what is most important to you. This can be achieved by asking yourself, "What do I really want?" When you become sure of what your priorities are, you will go for it with all passion and sincerity.
A mediocre plan, with passionate people, who are willing to pursue it to its conclusive end is better than a technically superior plan which you don't feel strongly about.
2. IT IS AN ACT, NOT A SCIENCE
Approach every planning as an act than science. This means that you should not be taken in plans with copious facts and figures, which give false impressions of certainty. You do your best thinking when you plan, but don't forget that even the best thinking involves educated guesswork. Be sure to document all the planning assumption that underscores the content of your plan.
3. FLEXIBILITY
Flexible planning means that all planning framework or activities accommodate and embrace change. Plans should not be a rigid prescription with every detail pinned down.
Think of it as a series of guideposts to focus on and target to aim for. Don't follow through with the activities simply because they are "in the plan". And don't forego promising and exciting opportunities that arise, simply because they are not in the plan. The VISION must Remain The Same, but your plans and approaches must be flexible enough to accommodate changes as they occur per time.
4. LIKE PLANTS SO IS PLANNING.
Treat every plan or approach as a living and growing document. This calls for continual review, evaluation or revisions. This periodic disposition helps to build formidable systems, as it also helps to build on areas with loopholes or leakages and provides an edge to that effect.
However, this can be done via objective questioning, on the part of employees, employers, customers and the general societal environment; through social media, in gathering, networking and other forms of Field Back mechanism as well as consistent Re-Evaluation of Assumptions held by the Management Board Crew, and entrepreneurs.
The ability to stay or remain flexible in order to implement or effect this feedback is paramount to customers retention, goodwill message, brand superiority, and gradual attainment of set goals.
NB:
1. A Business without a VISION or GOALS is Directionless.
2. A VISION without an Active Plan is only a Hope or Wish. And wishes are not horses.
3. Your VISION or GOALS Need a Plan. They don't need just any plan, but a 21st Century Plan to make them a reality.