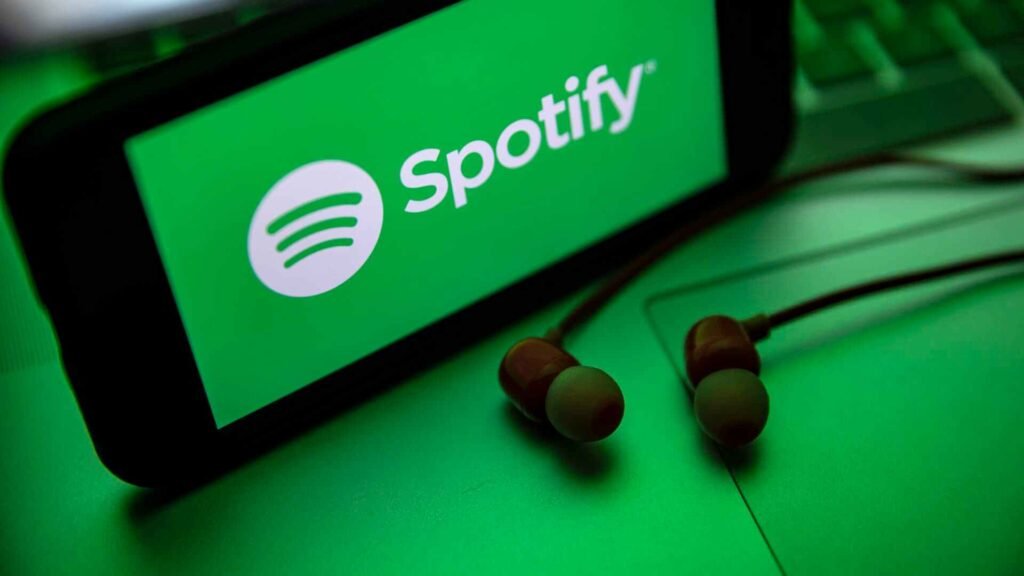 The Swedish music streaming platform has announced plans to restructure her operations, a process that will cost it nothing less than 6% of its 10,000 employees. This is coming as a result of the need to increase efficiency and drive growth. The C.E.O Daniel Ek agreed he was being too ambitious in investing too heavily ahead of revenue growth.
Spotify is yet to publish a full year net profit even as it gains popularity and acceptance in the market. Spotify made this needed decision just a few days after the tech giants Alphabet and Google stated their intents to lay off over 20,000 workers. Google is showing 12,000 employees the way out and Microsoft follows suit with 10,000 employees set to lose their job.
This is alarming and heartbreaking even though credible reasons are being cited for these actions. Daniel Ek, like other C.E.Os at this point takes full responsibility of the actions, revealing the company's chief content and advertisement officer Dawn Ostroff will be affected too.
E-commerce giant Amazon also announced this year, its plan to cut 18,000 jobs following rapid hiring during the pandemic period.  The layoff has been attributed to the post pandemic economic downturn and the emergence of more automated business processes.