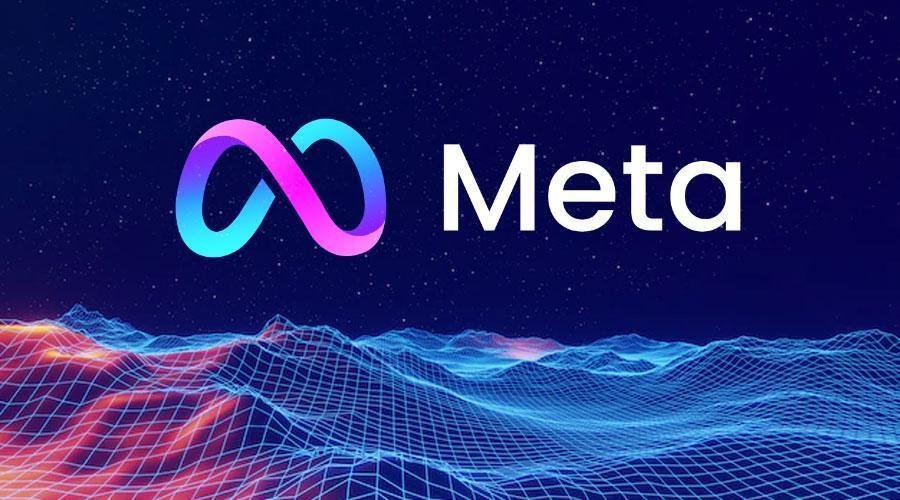 The action looks to put Meta in conflict with the government once more. The government wants to increase internet protections, especially for children. However, businesses like Meta argue that changes to the legislation to improve online safety could jeopardize message privacy. A conversation thread will be moved into a new folder that can only be accessed with a password or biometric, such as facial recognition or a fingerprint, by Conversation Lock, which will remove it from the app's standard display inbox.  Chat Lock will safeguard "your most intimate conversations" and hide alerts from them, according to Meta, the parent company of WhatsApp, who called it "one more layer of security". 
It is the most recent of an increasing number of features on the widely used, encrypted messaging service that conflict with the UK government's online safety bill. Users of WhatsApp can encrypt backups, disable screenshotting, and set messages to automatically expire as part of Meta's privacy package. The new functionality was announced by Meta's CEO Mark Zuckerberg in a Facebook post. "WhatsApp's new locked chats make your conversations more private," he claimed. They are not visible through notifications and are kept secret in a password-protected folder. It claims that the legislation change will impair end-to-end encryption, a degree of communication security that ensures that only the people involved in the conversation can see the content of the message.
The business has previously issued a warning, stating that it would prefer to ban British users from utilizing its services than run the risk of violating their privacy. The bill, however, "will not require companies to break end-to-end encryption or routinely monitor private communications," a government official emphasized. "Some have characterized this as a binary choice between privacy and safety: this is wrong," the representative continued. "We support strong encryption, but this cannot be at the expense of public safety," they added.
 "Tech companies have a moral obligation to make sure they aren't obstructing law enforcement's ability to detect illegal activity on their platforms.We are optimistic that technology can facilitate the adoption of end-to-end encryption in a way that can safeguard children from abuse online while preserving user privacy as a result of our pro-innovation attitude. The NSPCC and other organizations claim to support the objectives of the law, and polls indicate that many British adults do as well. The Ministry of Defence, the US Marine Corps, and Ukraine's armed services, among others, utilize the UK-based messaging platform Element, which asserted that the bill was "outright dangerous" and would erode national security.
Matthew Hodgson, the CEO of Element, said: "Bad actors don't play by the rules. With every tool at their disposal, rogue nation states, terrorists, and criminals will pursue that access. It's shocking to watch the UK, a nation that stands for democracy and freedom, implement routine mass monitoring and fundamentally undermine encryption, Mr. Hodgson continued.Good actors utilizing compliant apps will have their privacy compromised, while bad actors using currently available unregulated apps will simply continue to do so. The extensive legislation would grant media regulator Ofcom the authority to require that platforms detect and remove child abuse information with the goal of regulating internet content to keep people safe. Companies who refuse to comply risk paying hefty fines.