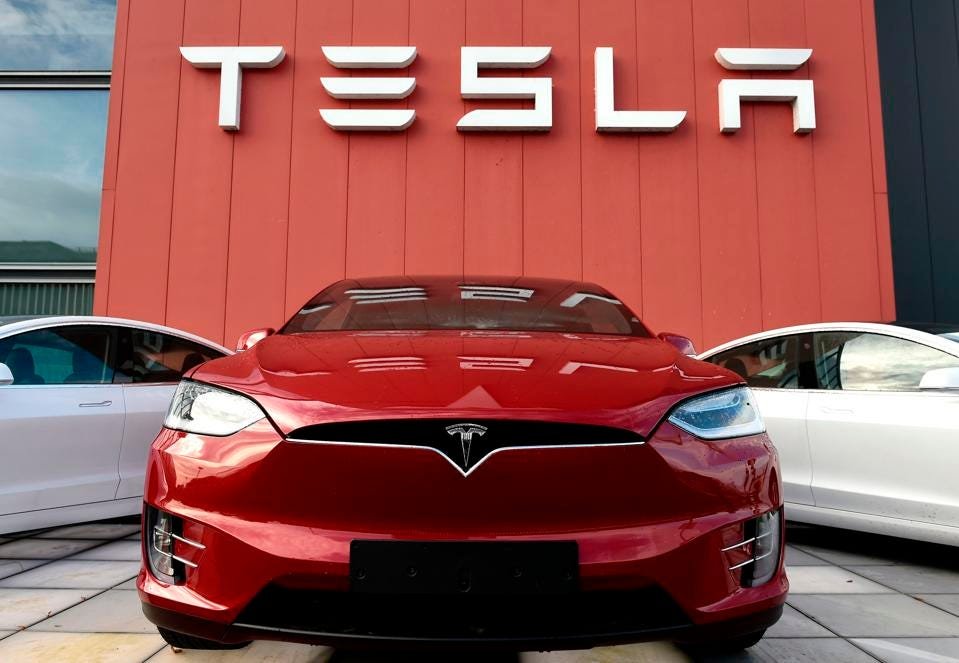 Tesla cars are now cheaper in China. After recording its lowest sales for China-made cars in over five months, in December 2022, Tesla has again reduced the prices of some of its automobiles. It would be the second time in less than three months that Tesla lowered pricing in China, fueling predictions of a broader price war despite declining demand in the largest car market in the world.
According to calculations by Reuters, the most recent price cut in China which happened on Friday, together with one in October and current incentives for Chinese consumers, resulted in a 13% to 24% decrease in Tesla's pricing from September in its second-largest market after the United States. According to Grace Tao, vice president of external affairs for Tesla in China, these changes were intended to increase demand. Following the unveiling of new luxury models by close rivals, BYD, the price slash was in a bid to keep the competitive edge against rivals.
Tesla also cut prices on its best-selling Model Y and Model 3 electric vehicles in Japan, South Korea and Australia they are however yet to show any signs of lowering pricing in Europe, where sales rose 93% year over year in November, according to research firm JATO Dynamics, and the Model Y was the best-selling vehicle for the second time in 2022.
According to Reuters calculations based on website prices, Tesla reduced prices for all of its Model 3 and Model Y automobiles in China by between 6% and 13.5%. The starting price for the Model 3 was decreased from 265,900 yuan to 229,900 yuan ($33,427) while Model Y now sells for 259,900 yuan ($37,886).