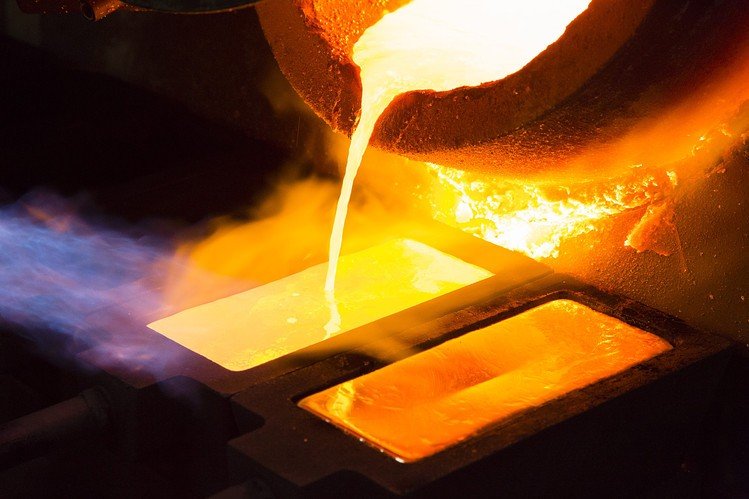 Sudan records new highs despite global economic lows. The Sudanese Mineral Resources Company reported that more than 18 tons of gold had been produced throughout 2022, which they described as the best productivity in Sudan's history for the mineral industry. According to the Director of the General Administration for Supervision and Control of Production Companies, Engineer Alaeldin Ali, the country produced about 1 ton and 611 kilograms more than the next highest year, 2019, with a total of 18 tons and 637 kilograms produced in the year 2022 alone.
Despite this remarkable achievement, the country, which is one of the top gold producing nations in Africa, is plagued with the constant issue of smuggling. About 50 to 80 percent of the gold produced in the country is smuggled out, and used to finance conflict. Artisanal and small-scale mining drives the bulk of Sudan's gold production.
Central Bank of Sudan issued a new circular to banks and related authorities in March 2022, banning the export of gold by government agencies and foreigners, individuals, and companies, excluding concession companies operating in mining. The circular also limits the role of the Central Bank of Sudan to purchasing gold for the purpose of building reserves only.
In July 2022, CNN published an investigation that had been seven months in the making disclosing how "Russia is plundering gold in Sudan to boost Putin's war effort in Ukraine" with the complicity of Sudanese military rulers.
CNN's investigation shows the extent to which Russia smuggles gold out of Sudan, bypassing the county's official gold export regulations.
A minimum of 16 occasions of Russian flights smuggling gold out of Sudan had already been discovered in the last 18 months, as revealed by the investigations.
High-ranking officials from Sudan and the US have raised the possibility of "an intricate Russian operation" to steal Sudan's gold stockpiles in defiance of Western sanctions.