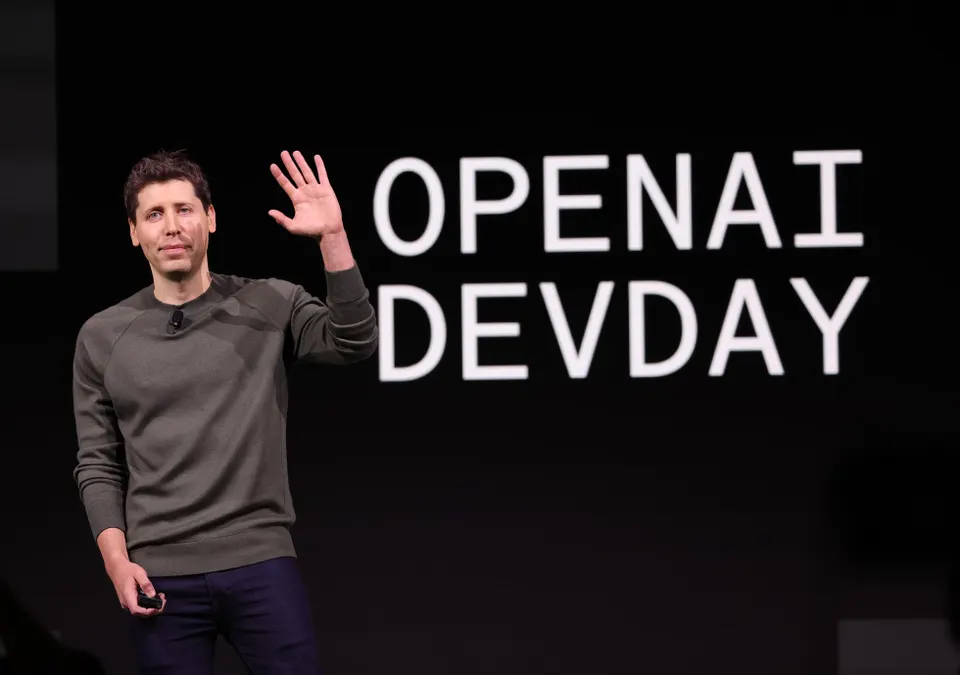 According to Sources, some investors in OpenAI, the makers of ChatGPT, are considering legal action against the company's board. The board recently ousted the CEO, Sam Altman, which caused a potential mass exodus of employees. The investors are worried about losing hundreds of millions of dollars they invested in OpenAI, which is a crown jewel in some of their portfolios. They are working with legal advisers to study their options, but it is unclear whether they will sue OpenAI.
Microsoft owns 49% of the for-profit operating company, while other investors and employees control 49%, and the remaining 2% is owned by OpenAI's nonprofit parent. OpenAI's board fired Altman last Friday due to a "breakdown of communications," according to an internal memo seen by Reuters.
By Monday, most of OpenAI's more than 700 employees threatened to resign unless the company replaced the board. OpenAI's structure started as a nonprofit but added a for-profit subsidiary in 2019 to raise capital. As a result, employees have more leverage in pressuring the board than the venture capitalists who helped fund the company.
Minor Myers, a law professor at the University of Connecticut, stated that OpenAI's structure is a feature, not a bug. He said that "there is nobody exactly who is in the seat of an injured investor." Nonprofit boards have legal obligations to the organizations they oversee, but those obligations leave a lot of leeway for leadership decisions. Even if investors found a way to sue, they would have a weak case, as companies have broad latitude under the law to make business decisions, even ones that backfire.