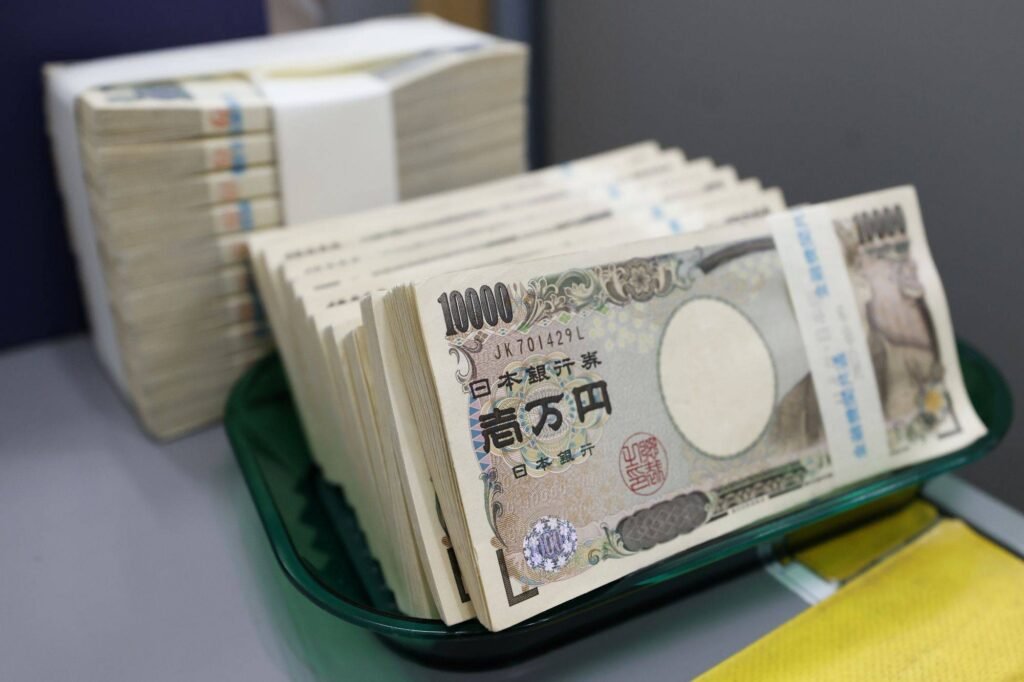 The yen continued to climb against the dollar for the fourth day in a row on Tuesday as investors positioned themselves for the possibility that the Bank of Japan may tighten its monetary policy next year while the Federal Reserve loosens theirs. The dollar hit its lowest level since mid-September at 147.16 yen and was last down 0.61% at 147.45. The dollar index, which is a measure of the greenback against six other currencies, fell to its lowest since late August at 103.17 and was last 0.13% weaker at 103.32.
Head of FX strategy at Rabobank, Jane Foley, stated that there has been a lot of excitement and momentum building about the ability of the Bank of Japan to exit its ultra-loose monetary policy. She believes that the bank may end negative interest rates next year. Foley said that a sharp drop in the dollar was also encouraging investors to unwind some of their bets against the yen. She added that the dollar is weaker, and this is just the catalyst for the market to make bets on how far the dollar-yen can move.
U.S. yields have tumbled as investors have wagered that the Federal Reserve will cut interest rates next year, after a slowdown in U.S. inflation in October. This has dragged the dollar index down from an almost one-year high at the start of October when U.S. economic data was consistently beating expectations.
The 10-year U.S. Treasury yield fell for a fourth session running on Tuesday to 4.39%, after falling on Monday in the wake of a solid auction of 20-year bonds. It hit a 16-year high above 5% in October.
On Tuesday, the euro rose to its highest since mid-August at $1.0966 and was last very slightly higher at $1.0944. Sterling was up 0.2% at $1.253, after hitting a two-month high of $1.254. Bank of England Governor Andrew Bailey stated that it's "far too early to be thinking about rate cuts" in Britain.
There was also a rally in China's yuan, which hit an almost four-month high of 7.13 per dollar. China's central bank set the midpoint of the yuan's trading band at its strongest since August 7. The firm currency fixing came together with a Bloomberg News report on forthcoming support for the property sector which boosted stocks, said National Australia Bank strategist Rodrigo Catril in Sydney.
Elisabet Kopelman, U.S. economist at lender SEB, said: "Strong risk appetite and speculation about future interest rate cuts are not a good environment for the dollar, which has come under pressure against several Asian currencies this morning."
Minutes from the Fed's last meeting are due at 1900 GMT and headline the day ahead, along with a speech from European Central Bank President Christine Lagarde. Some analysts caution that the dollar's downward momentum may not have too much further to run. Foley believes that there is a risk that there will be push-back about the pace of Fed easing.