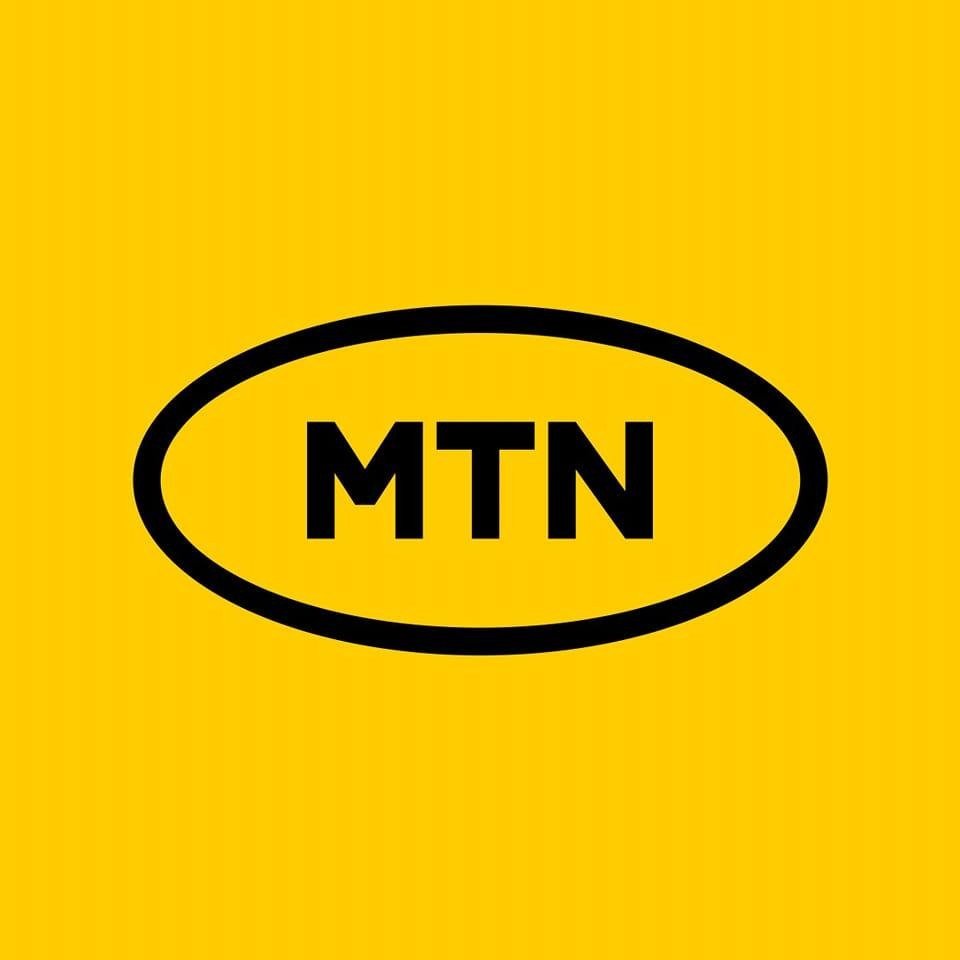 MTN Nigeria appears to have altered the USSD to check the balance of your airtime account as well as releasing modifications for other requests in response to the NCC's examination of USSD commands. The venerable MTN USSD code, *556#, is no longer working as it once did. I'll now demonstrate the new code you can use to view your account's balance.
You receive a prompt after dialing the *556# command that informs you that your dial was incorrect and that you should select the correct command from a choice of seven options. The details of the prompt are displayed in the image below: Therefore, you must enter the number 4 in the prompt to check the amount of your airtime account.  And as of today, May 18, 2023, to directly check your MTN airtime balance with USSD, you may have to dial the new USSD *310#.
The new direct USSD for those services mentioned beside them is currently represented by the commands listed 1 through 7 on the pop-up. Their original access codes, however, are still functional. 
Dial *312# for Data Plans
Dial *311# for Airtime Recharge
Dial *303# to borrow airtime.
Dial *310# to check account 
Dial *323# for data balance
All other networks will soon adopt the new uniform codes as instructed by the NCC, and we'll monitor that as well.