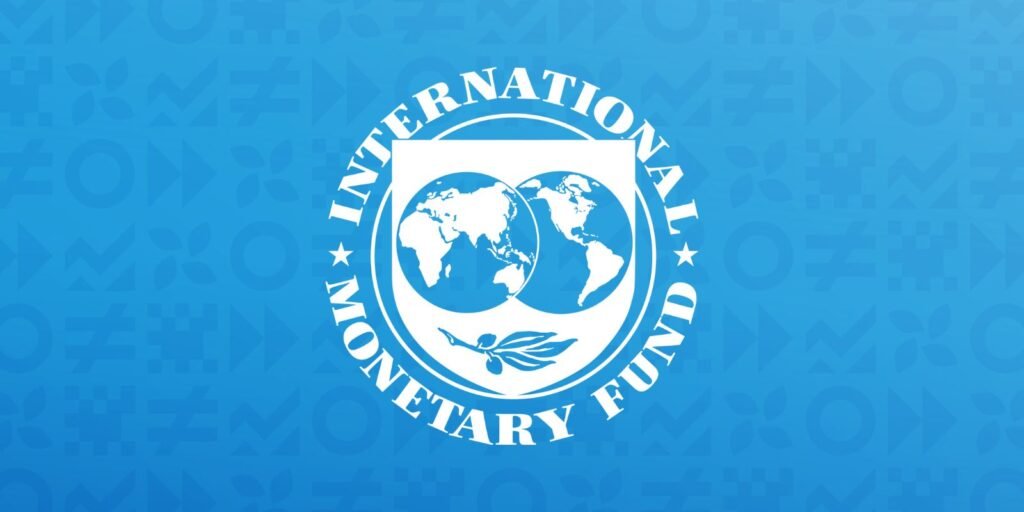 Ghana's much-anticipated request for a $3 billion bailout from the International Monetary Fund (IMF) has been approved, per Bloomberg. This signals a positive outlook for the nation's economy amidst its debt-induced crisis. Investors had been eagerly awaiting this news over the past six months, leading to a surge in confidence and making Ghana's cedi the world's top-performing currency against the US dollar. As of today, the currency reportedly traded 1.7% stronger at 10.8625 per dollar in Accra, Ghana's capital. Additionally, Ghana's Eurobond maturing in 2032 experienced a boost, rising 0.5 cents to 40.2 cents on the dollar.
The approved funding will serve to replenish Ghana's foreign-exchange reserves, which have seen a significant decline of nearly 50% since their peak in August 2021 due to the central bank's efforts to defend the cedi. In order to secure this IMF program approval, Ghana had to make tough economic decisions, such as increasing taxes. Notably, a bilateral creditors group—co-chaired by China and France—played a vital role in restructuring Ghana's debt under the G20's Common Framework, which reportedly influenced the approval greatly.
Although the IMF has not officially announced its decision, Bloomberg reports that sources close to the matter have confirmed the approval following a meeting of the IMF's executive board on Wednesday. According to Mohammed Amin Adam, the Minister of State for Finance, the government anticipates receiving an initial disbursement of $600 million this week, with another $600 million expected in November. The remaining amount will likely be disbursed in equal installments of $350 million every six months, subject to IMF reviews.
Furthermore, the government is currently engaged in talks for an additional $900 million in budget support from the World Bank over a three-year period. Simultaneously, negotiations are being planned with eurobond holders to restructure the $13 billion debt owed to private investors, indicating a comprehensive effort to stabilize Ghana's financial situation.