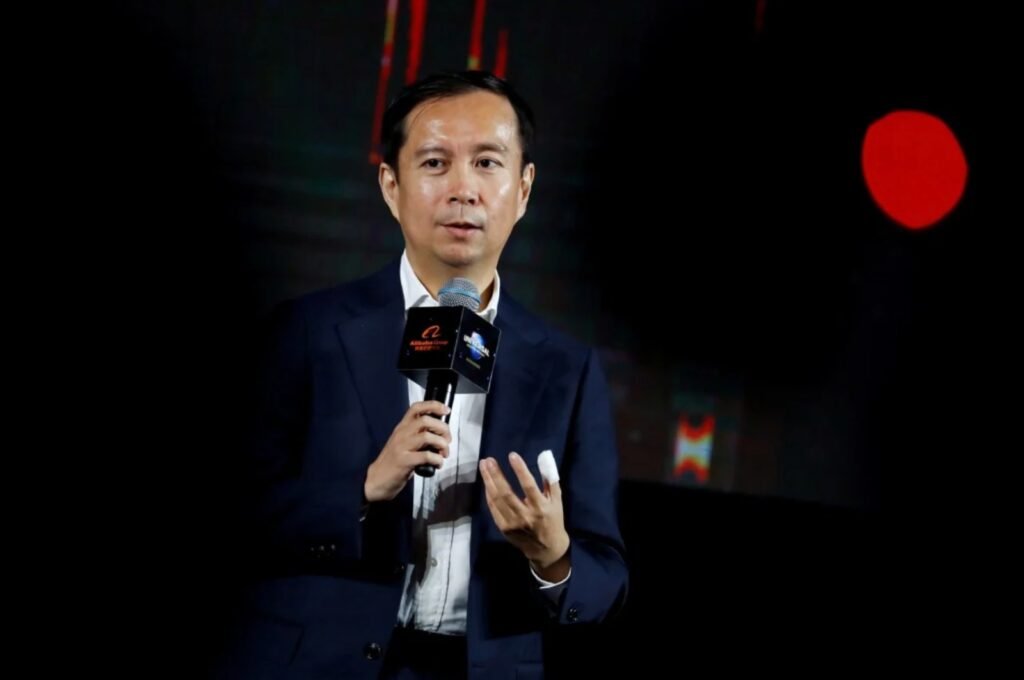 Daniel Zhang, the outgoing chairman and CEO of Alibaba, has quit his position running the company's cloud division unexpectedly just months after assuming one of the significant positions in the firm.
Alibaba announced it would split into six separate units, including cloud, e-commerce, logistics, media, and entertainment in March of this year. As stated, each unit will be overseen by the CEO and board of directors enabling most of them to pursue separate listing and fundraisings.
According to analysts, the restructuring was an effort of Alibaba to appeal to the desire of Beijing to break up monopolies and curb tech firms' advantages.
The most recent quarterly earnings in the company were very strong, with overall revenue up 14% compared to the previous year and domestic e-commerce revenue up 12%  despite the harsh economy in China and the world according to the CEO.
Following the announcement of Zhang's resignation, Alibaba's stock tumbled 3% on Monday in Hong Kong. The 51-year-old CEO stated that the reason for his decision was to focus on the spin-off of its cloud business.
"We were surprised by the announcement," Citi analysts wrote on Monday.
Eddie Yongming Wu succeeded Zhang as acting chairman and CEO of its cloud unit, Alibaba said Monday expressed shock and stated the continuation of the project previously announced under separate management.
Joseph C Tsai, a company co-founder, has now assumed the role of chairman of Alibaba Group, while Wu has taken up the position of chief executive officer and director making the transition of leadership in the company to be finalized.
The economic recession and a recent, vigorous drive by the Chinese government to lessen what it calls the "monopolistic nature" of internet enterprises coincide with the historic makeover of one of China's most recognizable companies.
Zhang has worked for 16 years at Alibaba, during which he established the Singles Day shopping festival, which is now China's biggest online shopping event.