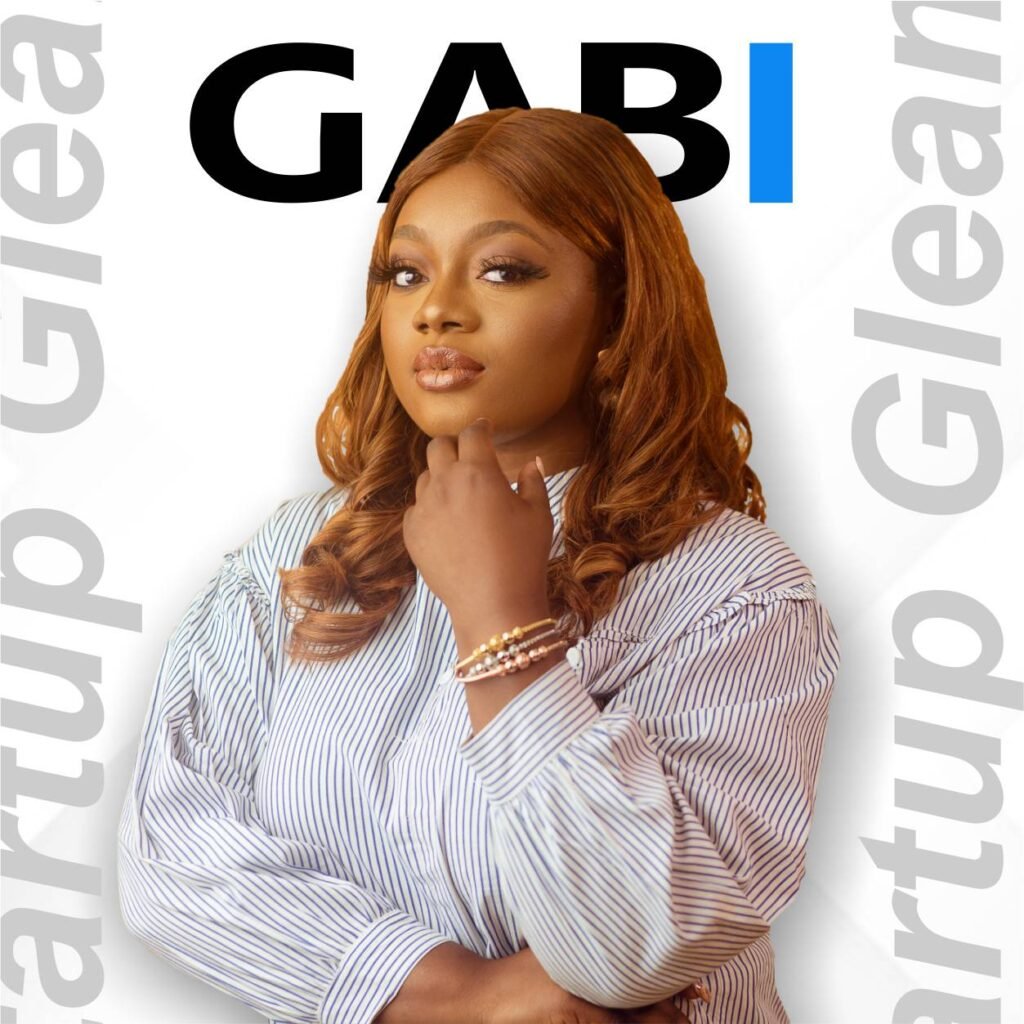 Entrepreneurship is an interesting journey, styled with different adventurous experience for different people. 
Meet The CEO of All-purpose Store, Miss Ifeoluwani Olajumoke Bello, a young determined, dedicated female entrepreneur whose focus has always been channeled to making impacts by putting smiles on the faces of heterogeneous satisfied clients. 
Her drive to gain meaning in the entrepreneurial world made her jungle varieties of businesses till she discovered and settled for her brand, ALL purpose store; an online packaging store based on supplying packages to both food and skincare vendors.
In her interview with GABI MAGAZINE, Miss Ifeoluwa shares her experience on how to remain afloat on the ocean of your business or line of focus
.
WALK US THROUGH YOUR BRAND JOURNEY, HOW YOU STARTED, THE CHALLENGES, AND THE BREAKINGS?
I started in 2019, then I was just back from the NYSC camp. I meditated upon the fact that I have finished University and I ask myself. What next? Prior to this time, I have tried out many business-crafts in the likes of; Makeup, hats and fascinators, bead making, and so on still, I found no fulfillment in them all.
On a certain day, after I had returned from NYSC camp, I was relaxing at home and exploring the internet on my phone. Then, I came across an online paid importation training advert. Fortunately, I enrolled, although I had no plans of going fully into it and the likes. 
After the online training, I kept searching for fashion items and other regular products, I thought of posting a sample on my Instagram page and anticipate what would be on-demand. On one of those days, I posted a sample of some cake packaging items and I ran an Instagram ad for it. To my amazement, I received a lot of positive response, many persons began to inquire and request, that automatically stirred my passion. 
Firstly, I started taking pre-orders from clients because I had no funds to stock up products. Then later I began to accumulate some funds and profits and with investments from family members in about 6 months, I started stocking up my own products. 
WHY IS STOCKING PRODUCT IMPORTANT?
In stocking products, you could stock varieties and thereby be able to satisfy customers who are running out of patience to get their products, because importing from China to Nigeria before Covid-19 was two weeks. These types of customers always want their product to be delivered between 24 to 48 hours, and majorly, that was how I had got to break even. 
SO WHAT CHALLENGES ARE TIED TO IMPORTING PACKAGES? 
The major challenge with importing packages and supplying packages is that an individual (a store/seller) can't have everything because, new designs emerge every day and due to storage capacity and funds, you can't have all the designs in stock- that is a major challenge. 
Another major challenge is the fact that these items are imported and since it's cargo placed, they could be affected by heat and on arrival, it is melting and getting damaged already. 
Sometimes, it's just a whole lot of normal challenges that usually come along with importing. Asides from this, it has been a very fascinating ride. I love the part where I can explore variety of options, introduce the products to clients who get excited over it and I get feedback like- "I like the amazing things I can do with this", that is, the customers who bought their products. Basically, those are the highlights and challenges for me.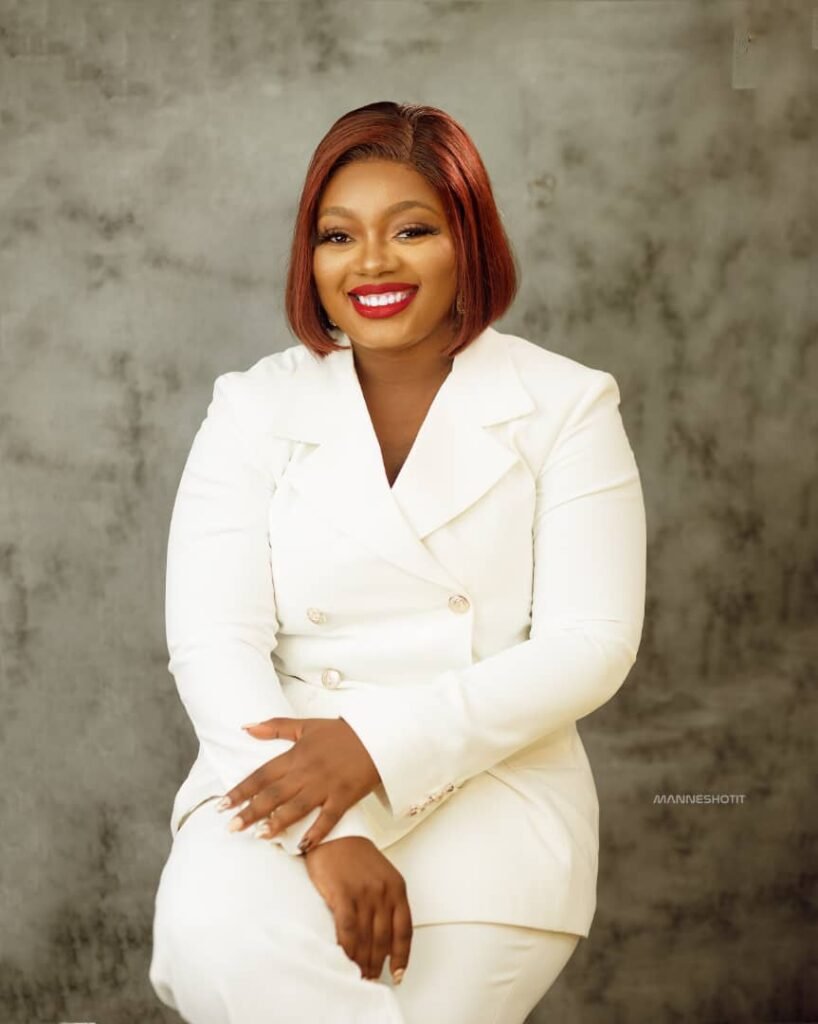 SPEAKING ABOUT PRODUCT PACKAGES, DO YOU ONLY SUPPLY TO SKINCARE AND FOOD VENDORS?
Yes! majorly, we supply only to food, skin vendors, and restaurant sometimes. Still, we do sell some nice pieces that can be used for service and display. Observing the impact of Covid-19 last year, a lot of businesses had to move to food delivery services and the likes, hence, they need a lot of packaging materials because it's a lot more than preparing food, the presentation has to be nice as well.
HOW WAS SCALING FOR YOU?
Scaling is something I was afraid of. As I said, I started out on a pre-order basis, I was setting money aside and using it to purchase stocks in a bit for customers. So, when customers make orders, they wouldn't have to wait. 
The first major part of scaling was getting funds from family members. 
I was given an amount of money about four hundred thousand Naira which I was to pay back in 6 months with 25%interest.
WOW! DID THAT WORK OUT?
It did work out, and my family was very excited about it. Subsequently, I choose to invest in the business bit by bit and with that, I was able to scale. Presently, we have grown from a zero-naira startup to having ten million worth of goods in stock in less than 2 years because we will be two years this year 2021.
AS AN ENTREPRENEUR, AT WHAT POINT DID YOU ALMOST GIVE UP?
As an entrepreneur, will there be any time you wouldn't want to give up? of course there were times.
First of all, you have to make some decisions you have confidence in with your business and sometimes you can only trust your instincts haven weighed the obvious, the outcomes and disappointments which may result in you wanting to give up.
Of course, there are times when I feel like giving up. For instance, during the Covid-19 situation, goods were unable to be imported for about 6 weeks and I was like' Oh! My goodness! My heart was in my mouth because I have people to pay back and customers depending on me. You can't just fold your hands and keep looking. 
You can't keep telling your customers you don't have goods all the time, they will definitely look for an alternative and in looking for an alternative, you start losing customers. 
Again been an online business, people may call you a scam and all sorts, why? The are times you could logistics issue, logistics to deliver at a particular location and they could use the whole day yet, the product doesn't get delivered. Meanwhile, customers on the other hand keep calling to ask for their goods.
There are times, to make sales in a day seem challenging, then you begin to ask yourself what's happening? You haven't made any sales for the day, then you start to explore different approaches to get customers.
So, entrepreneurship is a very exciting journey but all of these challenges sometimes make you have a rethink that, is this really for me or not. But, it is all about your consistency, having God, and trusting the process really keeps one on track.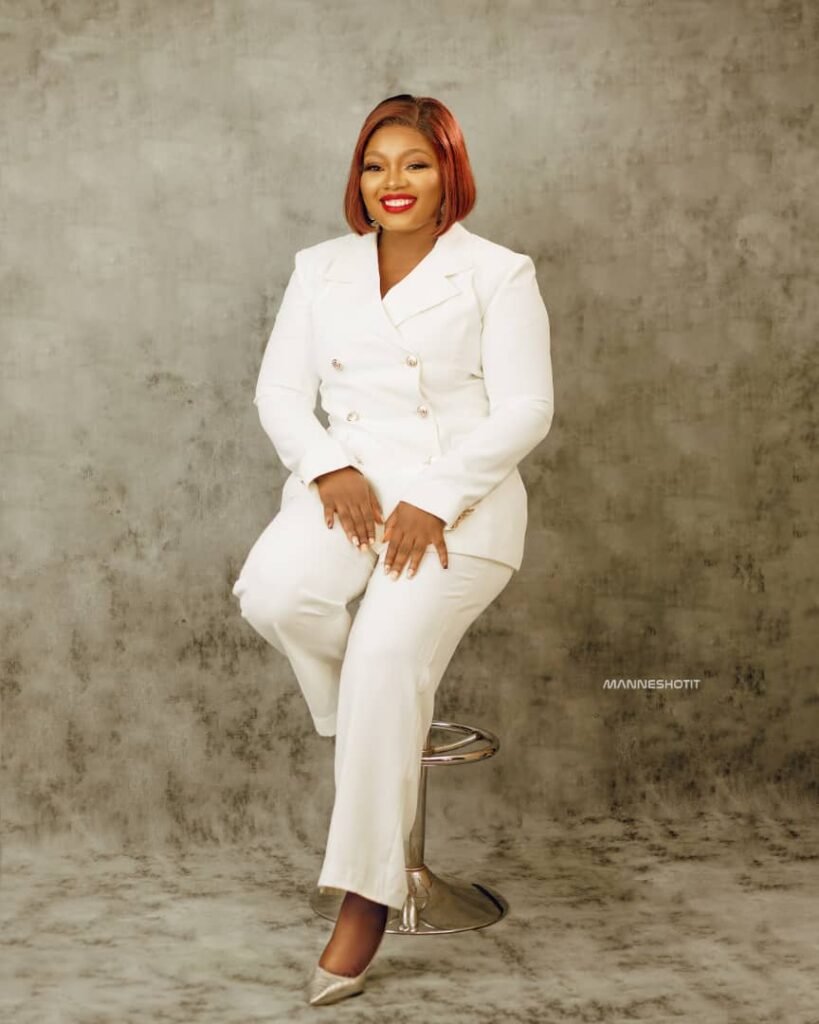 WHEN WAS THE FIRST MILESTONE? 
I don't think I have gotten to that point yet if I will be honest because getting to that point means having like 30,000 products in stock for a particular item; that's my bigger picture; supplying to the rest of Africa.
Still, speaking for the present, I would say the first milestone was when a client purchased goods worth one million naira from me and that was in September, that was pretty much. I told you I started in March and in September which is about 9 months into the business, I was operating purely online for delivery in Abuja which was the major milestone I hit.
HOW ARE YOU THRIVING IN YOUR INDUSTRY OR LINE OF BUSINESS?
Thriving in my industry is pretty easy because I have a passion for aesthetics. I like when things look nice and appear cute, so it comes naturally to me.
One thing I do is to always make sure that I am searching for new items that will fascinate my customers because it's only when something fascinates human, then you can charge a premium for it. Secondly, good customer service, then lastly, I would say Social Media advert; it which keeps me in the face of my customers.
AS A YOUNG ENTREPRENEUR, WHAT ARE THE FIVE LESSONS YOU HAVE LEARNED SO FAR?
As a startup, five lessons I have learned so far are, first, you have to have a vision in mind. Though you might start out not having it all figured out but as you keep going, you need to have something that sustains or drives you and that brings me to the second lesson which I will term passion.  
Then, thirdly is being consistent, because if people see the consistency in you, they will trust you and all you do. Afterward, 
Improve on yourself; I would say you have to attend business workshops, educative programs. You have to always keep learning about business as a startup, either paid or free, something that will help you scale your business, let you know how things are done in the cooperate world because i feel that's the whole essence of having a business. One day, you will have a major firm and employ thousands of people, so every startup should learn to go for workshops, training and never stop getting an education that will help their business. 
The fifth one, I will say is to learn how to work smart and learn to take advantage of opportunities. You have to have your inner eyes being at alert. 
The sixth one I will say is to trust your instincts from time to time when you have to make tough decisions and leave everything to God.
WHO IS YOUR ROLE MODEL?
My role model has always been Oprah. I want to be as successful, as rich as she is and I also want to be able to impact communities and societies as she has done. Majorly, I want to leave my marks on the sand of time because, at the end of the day, that's all that matters.
WHAT ARE THE WORDS TO YOUNG ENTREPRENEUR?
I would say, do not give up on your dream as long as it solves a problem in society. Then Keep pushing, keep being consistent and keep trusting and believing God. One day, you are going to have that super mega break