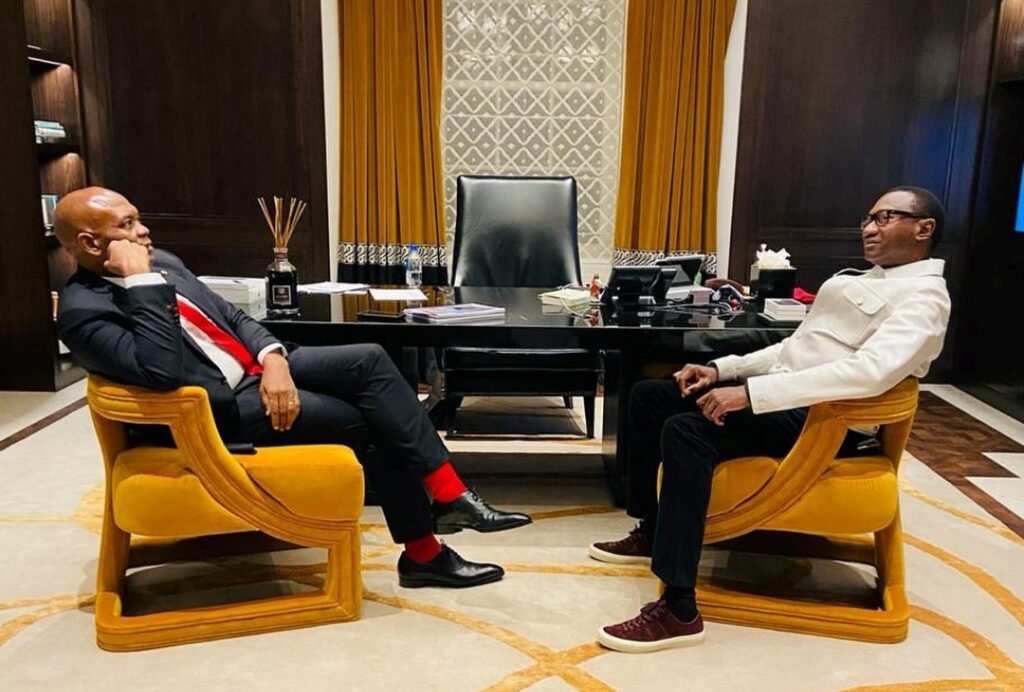 Thanks to the stock market operations of Femi Otedola and Tony Elumelu, Geregu, United Bank for Africa (UBA), and Transnational Corporation (Transcorp) Plc made the list of firms' stocks to watch this week.
Geregu
The biggest shareholder of Geregu Power Plc, Femi Otedola, sold 2.82 million shares last week to withdraw N820.67 million from his N694.45 billion investment. Although the sale's motivation is unknown, it occurs after Otedola claimed that his N250 billion offer to purchase Transnational Corporation (Transcorp) Plc was turned down. Through his investment firm, Amperion Power Distribution Limited, which currently holds the indirect shares of the investor in Geregu Power, Otedola also intends to purchase a second power plant. Although the transaction modestly lowers Otedola's ownership interest in Geregu from 95.55 percent to 95.44 percent, it may have an impact on the capital market's confidence in Geregu because minority investors often follow the lead of majority shareholders' decisions. 
UBA
United Bank for Africa (UBA) Chairman Tony Elumelu purchased an extra 70 million shares of the firm on Tuesday last week. Since news of his share purchase spread, the capital market has taken a renewed interest in UBA, with strong demand pushing the stock price up from N7.95 to N8.25 between Tuesday and Friday. Due to Elumelu's purchase of shares, the investment value of UBA shareholders climbed by 4% over the course of four days. As a result, the firm was one of the top gainers last week. UBA will continue this week with the same momentum, but investors should exercise caution while trading because profit-takers might try to lock in the gains from the previous week and cause losses.
Transcorp Plc
Shares of Transnational Corporation (Transcorp) Plc have recouped the loss that followed Femi Otedola's departure in the first week of May.  As a result of the stock market ignoring Otedola's bombshell, which explained why he attempted to seize control of Transcorp from Tony Elumelu, the company's biggest stakeholder, Transcorp's share price increased by 33.51 percent at the close of trade last week.  While Otedola's disclosure revealed that he had a plan for Transcorp stockholders that would benefit everyone, it also demonstrated Elumelu's strong belief in the company's prospects for growth, especially in light of the fact that Otedola's massive N250 billion bid was turned down. However, Transcorp has stopped losing money and has resumed its bullish trend. Profit-takers may again be hunting for opportunities, so investors should proceed with caution after the bullish.