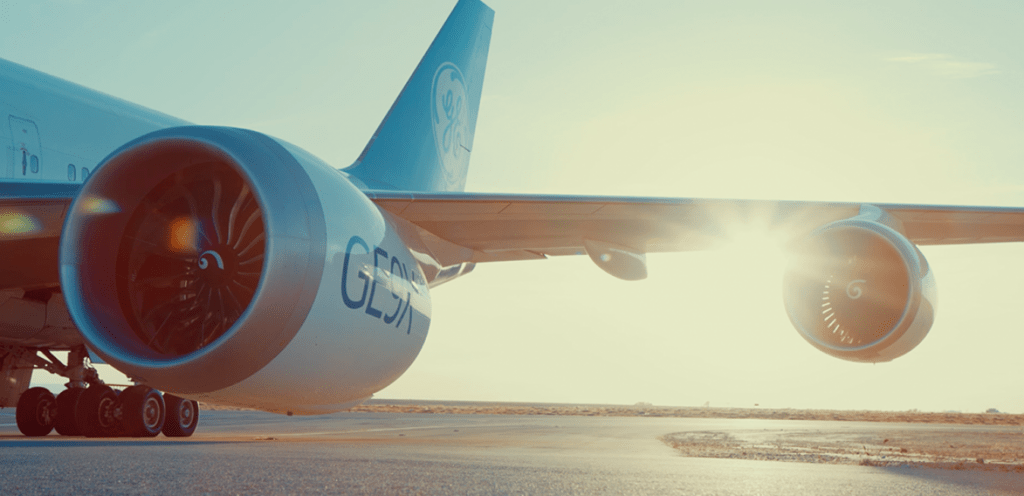 General Electric's (GE.N) aviation arm, already expecting to benefit from a boom in Indian domestic air travel, sees an even bigger boost from a surge in international travel that will drive demand for larger jets, its country head said. Engines built by GE Aerospace and partner Safran (SAF.PA) power about 60% of India's 700 plus commercial planes, according to data from aviation analytics company Cirium.  Airlines in India, a country of 1.4 billion people, still have just 50 widebody planes deployed for long-haul travel, something GE sees changing as more Indians splurge on travel. "There's clearly a need for more widebody aircraft," Vikram Rai, GE Aerospace's country head for India and Indonesia told Reuters, adding it would be "the next path of growth".
GE estimates by 2030 India's international passenger traffic will hit 125 million from 70 million in 2019. Over the same period, India's middle-class population is seen rising to 700 million from around 450 million, spurring demand. "That is more than the population of the U.S., which has 5,500-6,000 commercial aircraft in service, as against 700 for India. So, there is room for significant growth," Rai said. Prime Minister Narendra Modi wants aerospace and defense to become key engines to drive the world's fifth-largest economy, and companies like Airbus and Boeing have recently committed to more local manufacturing and investment.
GE is also strengthening its supply chain and manufacturing in the country where, among other investments, it builds engine parts with Tata Group for export to its global factories. In November, it renewed its $1 billion contract with the Indian giant. While Rai declined to share an outlook on future investments, he said GE's spending on components in India had increased 20 times in the last five years, adding it was a "strategic market for GE Aerospace ".