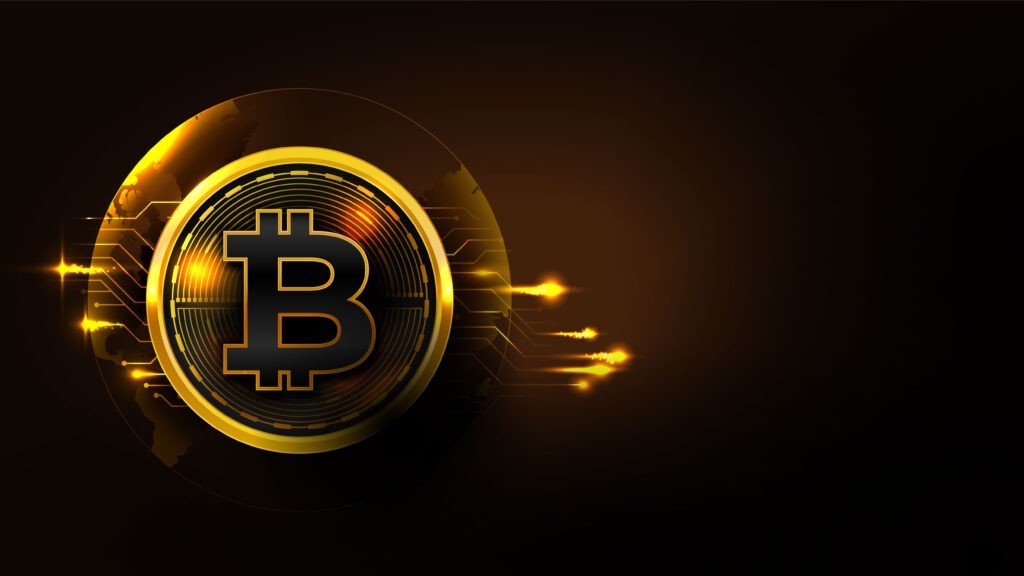 Bitcoin (BTC) fell below $28,000 during U.S. trading hours on Tuesday but then steadied as investors monitored progress on a debt ceiling deal, whose passage remained likely but not assured. The largest cryptocurrency by market capitalization was recently trading at around $27,740, up 0.1% over the previous 24 hours, although slightly down from its higher perch earlier in the day, according to Coin Desk data. BTC topped $28,000 on Sunday, for the first time in almost three weeks, after U.S. President Joe Biden and House Speaker Kevin McCarthy reached an agreement to suspend the debt ceiling until Jan. 1 2025 and prevent the nation from defaulting on obligations as soon as June. The deal also means that the U.S. Treasury would likely issue around $1 trillion of debt to replenish its Treasury General Account.
Further rate hikes combined with QT "would definitely dampen prospects for a significant market-wide rally," Ianeva said. "That said, other different narratives have increasingly been driving BTC markets this year such as store-of-value, NFTs, as well as technical factors such as supply/demand… (Tether has openly said they'll buy) and liquidity."
Among other digital assets, ether (ETH), the second-largest cryptocurrency by market capitalization, rose roughly 0.6% to change hands at around $1,905. Payments-focused cryptocurrency XRP jumped more than 6% for the day to trade at around 52 cents, while storage protocol Filecoin's FIL token rose by 4% to trade at $4.83. After a three-day, holiday weekend equities were mixed. The S&P 500 closed flat on Tuesday, while Dow Jones Industrial Average (DJIA) slid 0.1%. The tech-heavy Nasdaq was up 0.3%.
In bond markets, both 2-year and 10-year Treasury yields dropped 11 basis points to sit around 4.44% and 3.69%, respectively. Crypto prices generally operate inversely to yields.
The House is expected to vote on the debt ceiling deal on Wednesday with some hardline conservatives already indicating that they would not vote for the hard-fought package and a few progressive Democrats yet to commit.