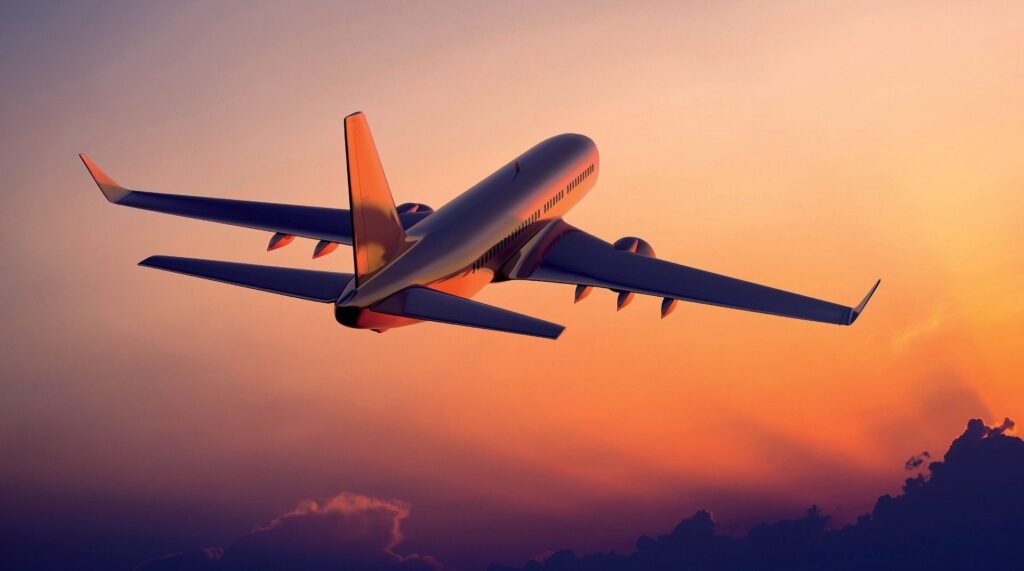 The Federal Aviation Administration of the United States was forced to put a temporary stop to domestic flights in the country due to a power outage. The halt came as a result of some technological issues with its pilot alerting Notice to Air Missions system. The system was said to be down thereby delaying thousands of flights on Wednesday morning.
Speaking on the incidence via Twitter, the White House Press Secretary, Karine Jean-Pierre said, the President of The United States, President Joe Biden, had been briefed and has already directed the US Department of Transportation to conduct a full investigation into the cause of the outage after ruling out cyberattack.
Flights have started resuming at Newark Liberty International Airport, and Hartsfield-Jackson Atlanta International Airports, and it is expected that other airports would resume departures by 3:00pm GMT +1 on Wednesday.
The incident on Wednesday is the second major issue to hit the country's aviation in recent weeks. Thousands of passengers were impacted by a Southwest Airlines meltdown that was sparked by a severe winter storm that hit around the holiday seasons at the close of last year, which created significant disruption.
Southwest is preparing to cancel flights on Wednesday to avoid further disruption, according to reports.