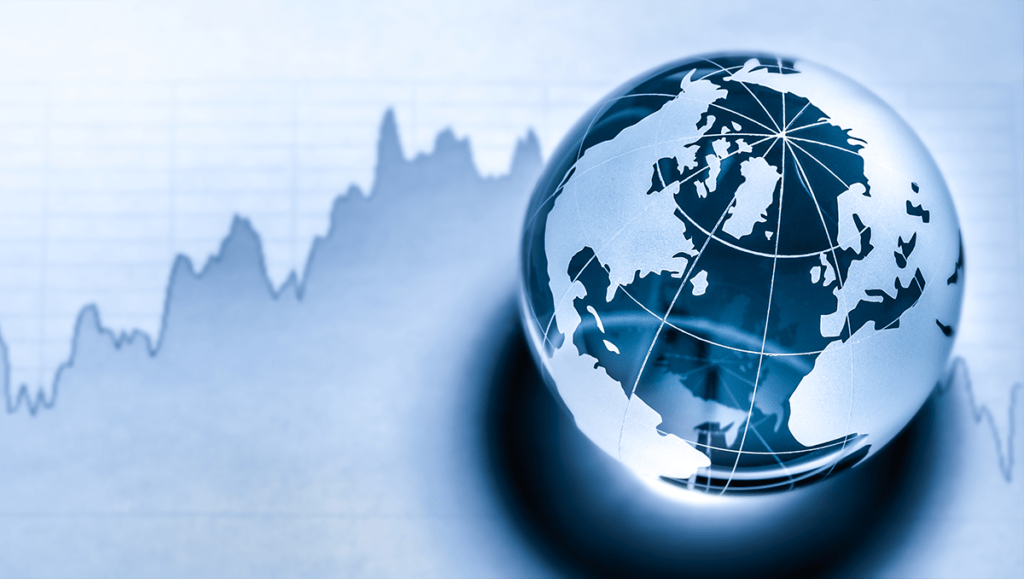 European markets were slightly lower on Thursday as investor nervousness continued over the state of the global economy and inflation. The pan-European Stoxx 600 was down 0.2% by mid-morning, with telecoms shedding 1.2% while oil and gas stocks added 0.8%.
The U.S. Federal Reserve is expected to issue a 50 basis point interest rate hike next week. While that would be a smaller increase than recent rate hikes, investors are increasingly concerned about whether the central bank can avoid a recession next year in its attempt to squash inflation.
U.S. stock futures were down slightly on Thursday morning following a fifth straight day of losses for the S&P 500 as Wall Street weighed the likelihood of a downturn. Sentiment was more dynamic in the Asia-Pacific region overnight. 
Hong Kong's Hang Seng index popped more than 3% on Thursday, as a local news outlet reported the city is considering easing Covid measures further, including lifting its outdoor mask rule and relaxing mandatory testing for arrivals. Meanwhile, the majority of other markets in the region slid mildly into the red.