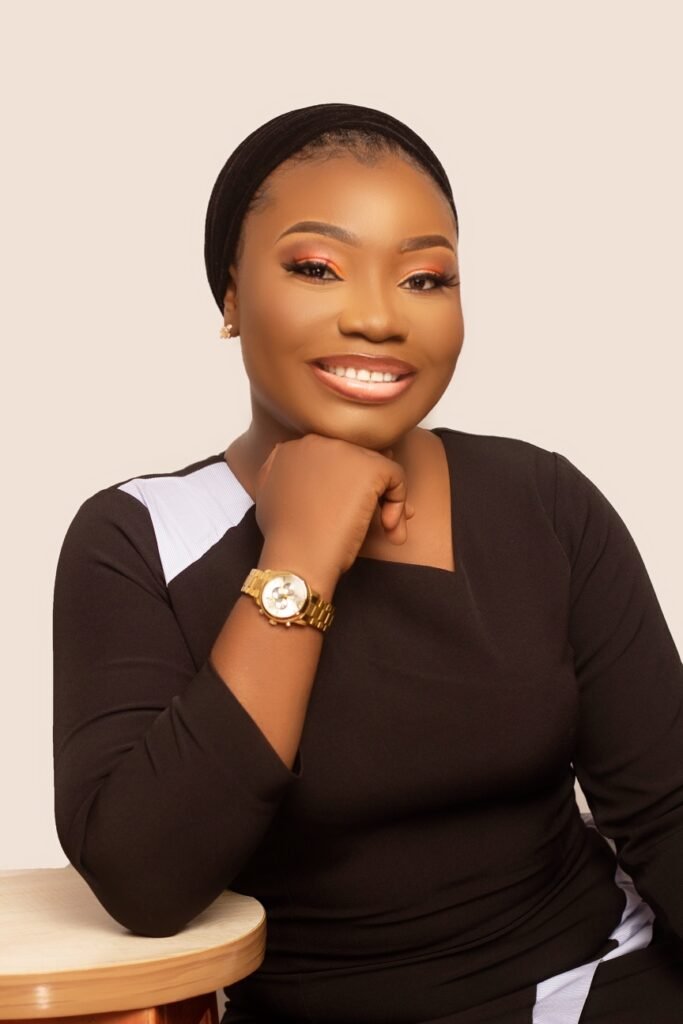 Have you ever wanted to seek the tales of an outstanding entrepreneur, whose passion was born out of an unexpected challenge, which in turn changed the course of her entrepreneurship journey?
Meet Abdul-Rahman Monsurat Jumoke, a fast-rising female entrepreneur, from the western region of Nigeria, Ibadan, Oyo state. CEO; Wholesome Naturals, previously known as Azeemouhaa Enterprise
THE SUNLIT
This amazing innovator, born into a family of six in Lagos; had always been projective and creative right from her childhood days. In her words
 "I am not the regular child that would tell her parent she wants to become a Doctor, Lawyer, Banker and all. I remember I would always tell them, that I'd love to own a Big Fashion Company, not the random fashion designer available those days, but as a unique brand representing local and international standards."
"As a child, I have always been projective, creative and determined to maintain several lines of business and this has led to my journey as an entrepreneur," Jumoke told Gabi Media.
WALK US THROUGH YOUR BRAND INCEPTION
"Wholesome Naturals came into existence while I was struggling with my health issues. I have possessed a low immune system which led to constant headaches and weakness and many other illnesses. My condition persists for weeks, months and years. Periodically, it makes me think negatively about myself, such that I would cry and  encourage myself again with positive affirmations".
"In 2016 when I visited my mom, she encouraged and insisted I take a natural remedy called Black Seed. As it cures and serves as a preventive remedy towards general illness when used regularly with honey."
"I was consistent using Black Seed. After few memorable weeks, I could naturally feel the profound changes and direct effect in my body. Aback, I was free of ulcer, indigestion, weakness, constant headache and other illnesses. I pressed forward using days, nights and months learning and carefully researching about Black Seed and this whole scenario leads to the imminent birth of Wholesome Naturals.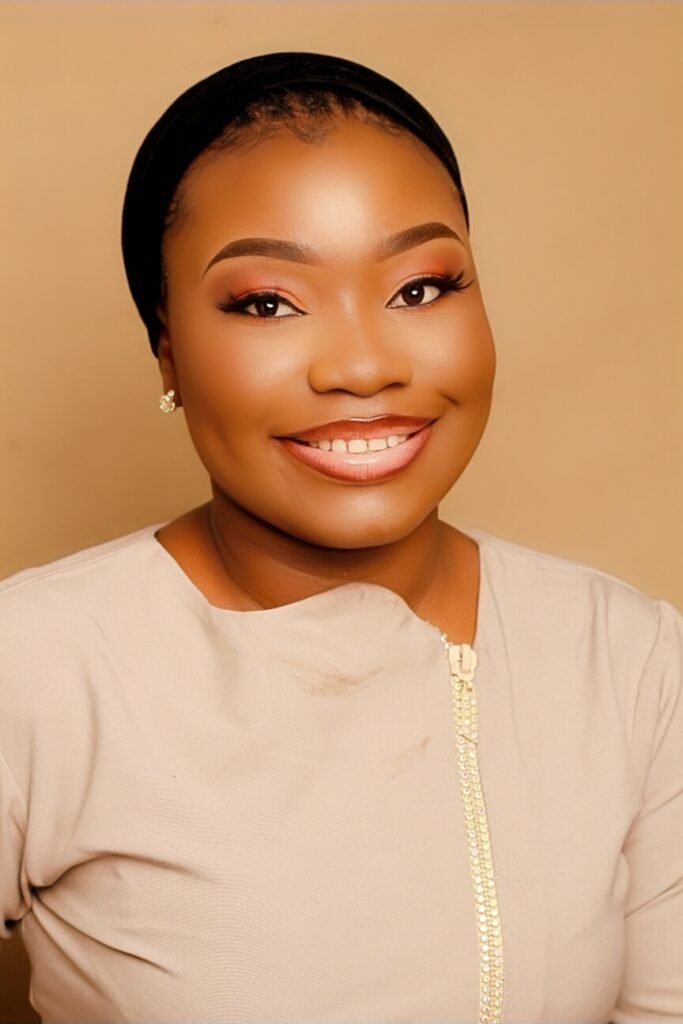 FOR YOU AS AN ENTREPRENEUR, WHAT HAS BEEN YOUR MAJOR CHALLENGE?
First, I would say the art of convincing people on the importance and potential health benefits of Black Seed takes a lot of work. Years back, Black Seed wasn't recognized nor rated high. However, I would say that the COVID19 lockdown helped in pushing the awareness for my brand's product due to its active role in suppressing or relieving some of the COVID-19 symptoms.
Since then, the business has been quite impressive in the commodity market. 
Secondly, funding has always been one of the pressing challenges of an entrepreneur business, but I hope things will turn out better. Five years ago, I launched the business with less than twenty-three thousand naira and ever since I have been saving and reinvesting."
HAVE YOU EVER FELT LIKE GIVING UP?
"Naturally, I am strategic and calculative with some things. Giving up has under no circumstances been on my mind. I believe when I fail, there are millions of opportunities waiting to be grabbed. Hence, giving up will never be an option for me."
SO FAR WHAT HAS BEEN THE MOST AMAZING MOMENT THAT HAS HAPPENED TO WHOLESOME NATURALS?
The feedback I got from my customers has been enormously valuable in pushing the brand. As of today, awareness given to my brand is relatively less compared to how clients have been promoting my products. 
In addition, assisting people to be part of the brand journey makes me fulfilled. I have also met different influencers I never dreamt of meeting. I can't trade all these for anything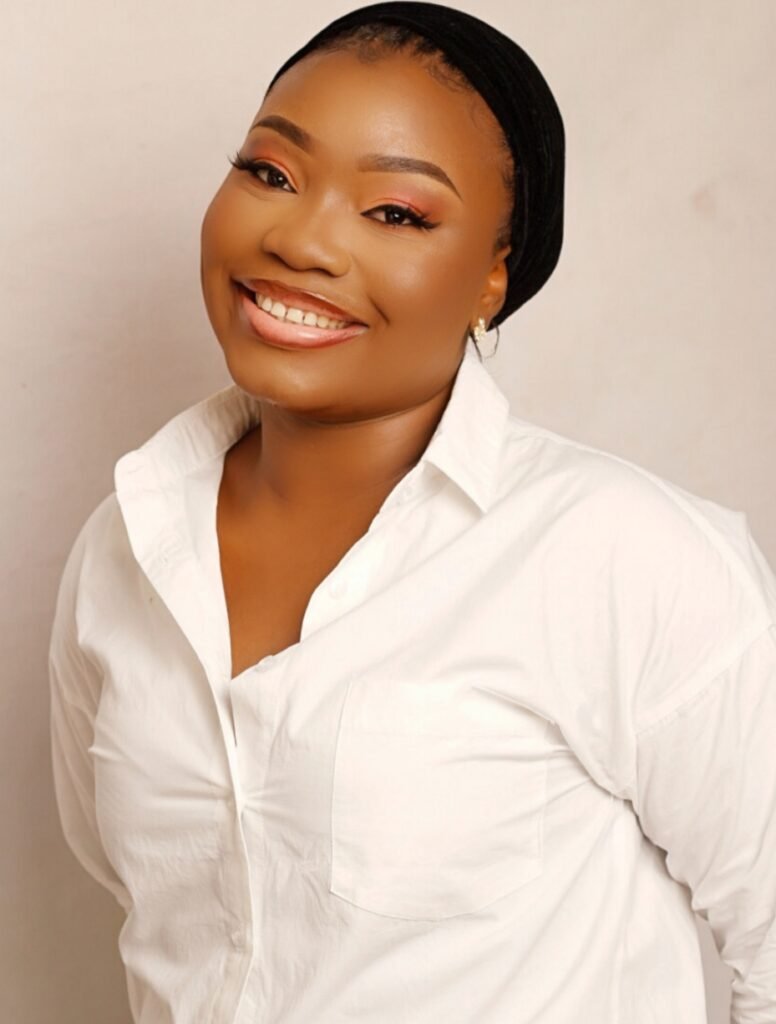 HOW DO YOU MANAGE YOUR WORKFLOW? OR DO YOU RUN ALL THESE YOURSELF?.
At some point, every entrepreneur requires a team to manage its routine operations. However, I am responsible for about 96 per cent operations of my firm, including; attending to customers, product labels and design, packaging, social media marketing, flyers design, sorting orders and following up with deliveries. Having a good system with capable team, hence my new development.
WHAT'S YOUR BRAND LIKE IN YEARS TO COME?
The future belongs to God. Hence, I look forward to building a scalable brand with a system that could be easily adjusted and adapt to handle growth. I also want to make my brand agile, grow in line with the most recent technological development with little or no difficulty."
WHAT WOULD BE YOUR ADVICE FOR RAISING FEMALE ENTREPRENEURS?
For the past 5 years, My close friends can attest that I am consistently making deliberate efforts towards my brand.
Though the journey can be tuckering. My method has been to map out different strategies to remain focus consistently. I study my niche and re-strategize in such a way that when my plan A isn't working, then plan B should and if plan B doesn't work as well, then plan C and so on like that.
So to succeed in life, we all need to be deliberate in our daily activities.
My advice to female entrepreneurs is to be consistent and focus. The process could be gradual but always trust me, it would be worth it in future.I study my niche and re-strategize considering the fact that if plan A doesn't work B should. If plan B doesn't work, C should and so on.