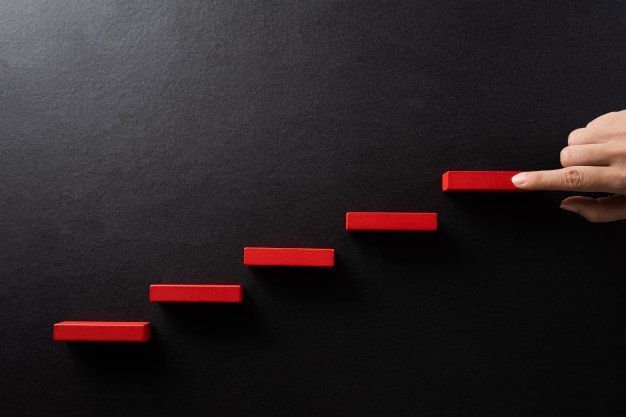 One of the goals of any entrepreneur is to make a profit and be successful in the business world. Of course, this should be with the inherent culture of creating value. In the process of attaining this goal, an entrepreneur strives to build, create and establish a brand that stands out.

This will not happen without certain risks which go with decision-making. These risks among other factors, sum up the rigorous journey up the ladder of entrepreneurship. To scale through successfully, an entrepreneur must possess certain skills and master these skills well.
These skill sets are necessary to perfectly manage risks and challenges to reach the required goals. Since not all business survives, there is need to ask why this happens and what makes surviving brands remain relevant. Different strategies or approaches to man-management, information dissemination, leadership, etc. can be pivotal.
To understand the right application of these strategies, smart entrepreneurs must possess those skills that will enable the right people who have the right passion for the growth of such business to be attracted, create a seamless information dissemination process, and provide outstanding leadership.

These skills are important and make a difference in entrepreneurial success.
Management Skill:
The ability to manage resources, people, and capital can be a deciding factor to the flourishing or otherwise of a business. People, they say, are difficult assets to control in any business and at the same time central to business operations.
Therefore one's ability to manage them is keen to the success of that business. Understanding their needs and putting checks and balances when needed is quite important. Other resources and capital equipment should also be managed well because any form of mismanagement can limit the efficiency of the human resources and affect the overall business negatively.
Communication Skill:
The art of communication is quite versatile because the essence of business revolves around this skill. The ability to communicate with people and things around you effectively shows who you are. Communication is a bridge between so many factors in the business world.
It links an employer with employees and these two with clients and partners. A communication gap can end relationships and result in setbacks. An entrepreneur who communicates effectively and adequately is bound to succeed eventually. Communication is a two-way activity. The ability to listen well is as important as speaking.
Leadership Skill:
The last skill here is a leadership skill. The ability to influence yourself and others through inspiration and motivation coupled with a passion to succeed is one skill an entrepreneur must-have. Be bold and creative. An entrepreneur must be able to take leading decisions with bravery. Successful leadership is an important component of leading brands.
Conclusively, success is not easy to come by in any facet of life but the act of putting the right things, people, attitude, and skills in the right direction will give you an edge over others.
In like manner, the ability to manage all these successfully makes a fulfilled entrepreneur. Aristotle asserts that 'We are what we repeatedly do'. In other words, Excellence is not just an act, but a habit.
Management is the act of managing something more.