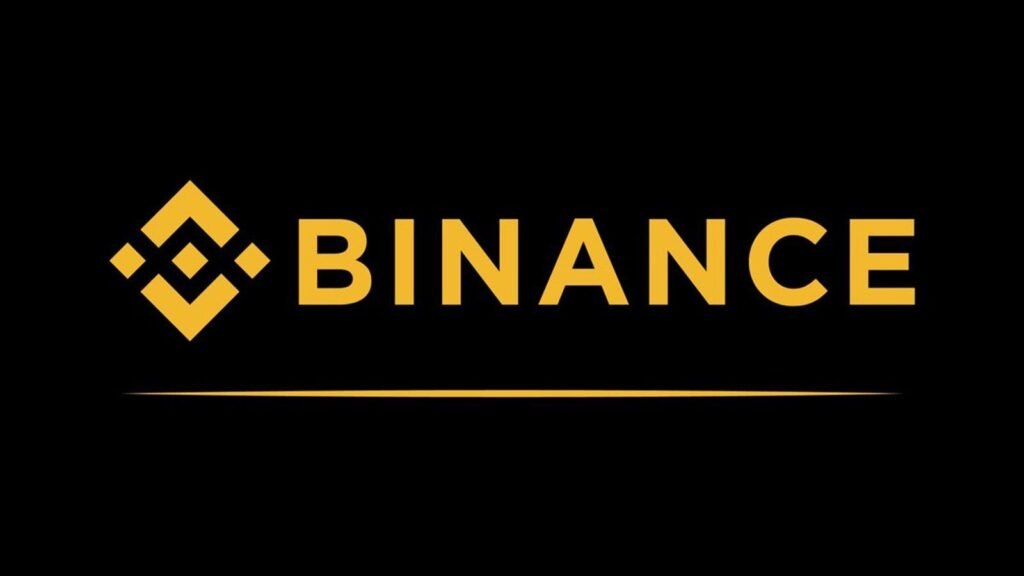 The biggest cryptocurrency exchange in the world, Binance, is having trouble keeping its holdings. Investors have started selling their cryptocurrency in recent weeks following the demise of rival FTX, and despite assurances from CEO Changpeng Zhao that the situation had calmed, outflows are again quickening. 
According to information from the cryptocurrency tracking company Defillama, customers withdrew a net $360 million on Friday.  According to a Forbes investigation, Binance lost 15% of its assets after Zhao (also known as CZ) minimized the withdrawals from the Nansen article on Twitter the same day. However, in less than two months, approximately 25% of Binance's holdings left the exchange. 
Forbes believes that BNB has lost 29% of its value in the last two months, leaving 29 million of the tokens on Binance, 51% fewer than the exchange announced on November 10. In the meantime, the firm's stock of BUSD stablecoins fell by 40%. Binance appears to be losing credibility and influence in more covert ways as well. 
While net assets have decreased by 24% since November, owners of popular tokens like Matic, Ape, and Gala have reduced their exchange holdings by 40–50%. Binance is not immune to the effects of the nearly twelve-month slump in digital assets, despite the fact that it continues to be the largest cryptocurrency exchange by volume. 
According to Nomics, the exchange's BNB token is down nearly 37% from a year ago. Forbes estimates that the exchange lost about $3 billion a year as a result of its decision to stop charging fees for spot bitcoin trading as the market tanked.