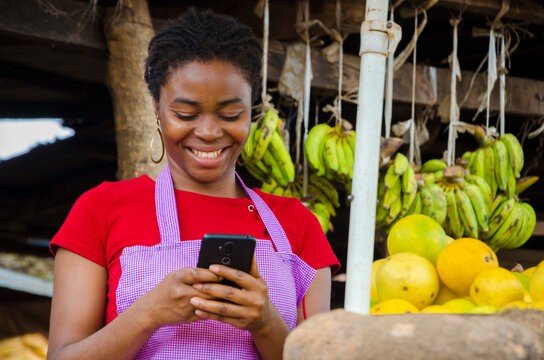 African fintech revenues is expected to hit $230 billion by 2025 as industry growth soars 10% annually. The projected growth is driven by several factors, including the increase in internet connectivity.
Amid the expected growth, African fintech will also grapple with four major challenges as you can see below.
A new report by McKinsey & Co said the fintech industry in Africa would record 10% growth annually, with revenues soaring to $230 billion by 2025, up from the current level of $150 billion.
Offered by traditional financial services providers such as banks. And this is yet another factor driving their adoption.
Among the fastest growing fintech products are payments and mobile wallets, followed by account management, wealth management and remittance services.
Note that the projected growth in the African fintech industry will not be uniform across the continent. Asides from South Africa which currently accounts for approximately 40% of the continent's annual fintech revenue, Ghana and Francophone West Africa are expected to record 15% and 13% of the projected growth, respectively. This would be Nigeria and Egypt would each record 12% growth during the forecast period.
"Overall, we anticipate that the growth opportunity in fintech is likely to be concentrated in 11 key markets: Cameroon, Côte d'Ivoire, Egypt, Ghana, Kenya, Morocco, Nigeria, Senegal, South Africa, Tanzania, and Uganda, which together account for 70 per cent of Africa's GDP and half of its population," part of the report said.
Meanwhile, as African fintech continue to grow, the report by McKinsey & Co has identified four key challenges they may have to grapple with soon. The challenges are: reaching scale and profitability, uncertain regulatory environments, managing scarcity and building robust corporate governance structures.
Source: Business Insider Africa