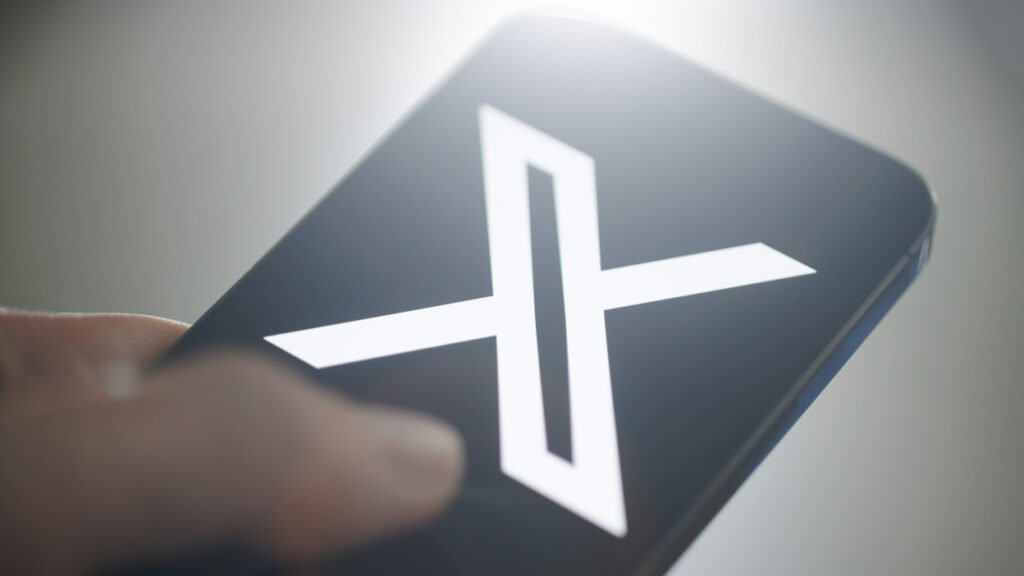 Social media platform X (formerly known as Twitter) has faced backlash after Media Matters published a report that led IBM, Comcast, and other advertisers to pull their ads from the platform. In response, X has filed a lawsuit in a U.S. District Court in Texas claiming that Media Matters "manipulated" the platform by using accounts that exclusively followed accounts for major brands or users known to produce fringe content, and "resorted to endlessly scrolling and refreshing" the feed until it found ads next to extremist posts. X also accused Media Matters of misrepresenting the typical experience on the platform "to harm X and its business."
Media Matters' President, Angelo Carusone called the lawsuit "frivolous" in an emailed statement and said it was "meant to bully X's critics into silence."
In an interview with Reuters, Carusone said that X's safety protections to prevent ads from appearing next to harmful content were not operating as they should. He cited examples of white nationalist content alongside ads from IBM, Comcast, and Oracle, which were only seen by Media Matters.
X's CEO Linda Yaccarino posted on Monday, "Data wins over manipulation or allegations. Don't be manipulated. Stand with X." However, since Elon Musk's purchase of Twitter for $44 billion in October 2022, a number of advertisers have withdrawn from the platform due to Musk's controversial posts and layoffs of employees who worked to moderate the content. According to Reuters, the platform's U.S. ad revenue has declined at least 55% year-over-year each month since Musk's takeover.
X's Chief Executive Linda Yaccarino told employees in a note on Sunday that the company had been clear about its efforts to fight antisemitism and discrimination, despite some advertisers pausing their investments following the publication of Media Matters' report.
Texas Attorney General Ken Paxton has also announced an investigation into Media Matters and allegations that the group manipulated data on X.