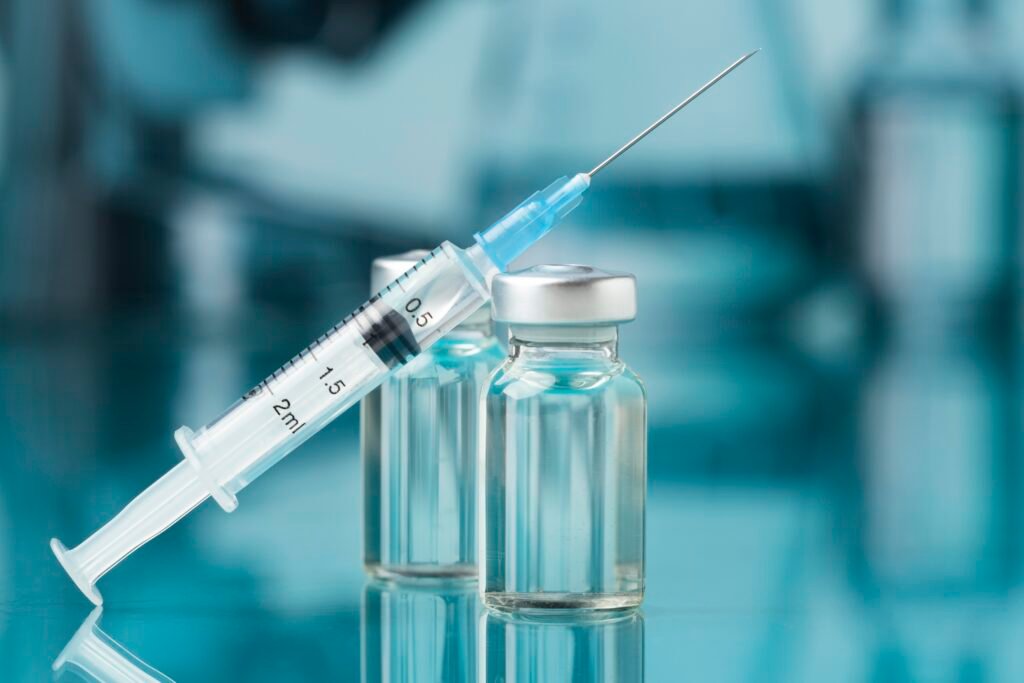 International passengers traveling to the United States no longer have to show proof of vaccination against COVID as of midnight Thursday, when the coronavirus health emergency officially ended. The Biden administration dropped its requirement for coronavirus testing last June but kept in place its vaccination policy for foreign travelers. In February, the House of Representatives voted to end the last remaining pandemic restrictions on May 11. "As we continue to monitor the evolving state of Covid-19 and the emergence of virus variants, we have the tools to detect and respond to the potential emergence of a variant of high consequence," President Biden said in a proclamation published on May 1. "Considering the progress that we have made, and based on the latest guidance from our public health experts, I have determined that we no longer need the international air travel restrictions that I imposed in October 2021," he added.
For 18 months during the height of the pandemic, the U.S. closed its borders to international travelers, separating families and costing the global travel industry billions of dollars. In November 2021, those restrictions were eased, and international travelers were welcomed back to the United States with great fanfare. But foreign travelers were still required to be vaccinated and take a coronavirus test within three days of travel to all U.S. ports of entry. When the administration dropped its testing rule in June last year but kept vaccinations in place, it argued that they were still necessary to slow the spread of new variants of the virus entering the country.
As of last summer, the U.S. was one of the few remaining countries to maintain coronavirus travel restrictions, causing many travelers to choose alternative destinations that welcomed them unconditionally.