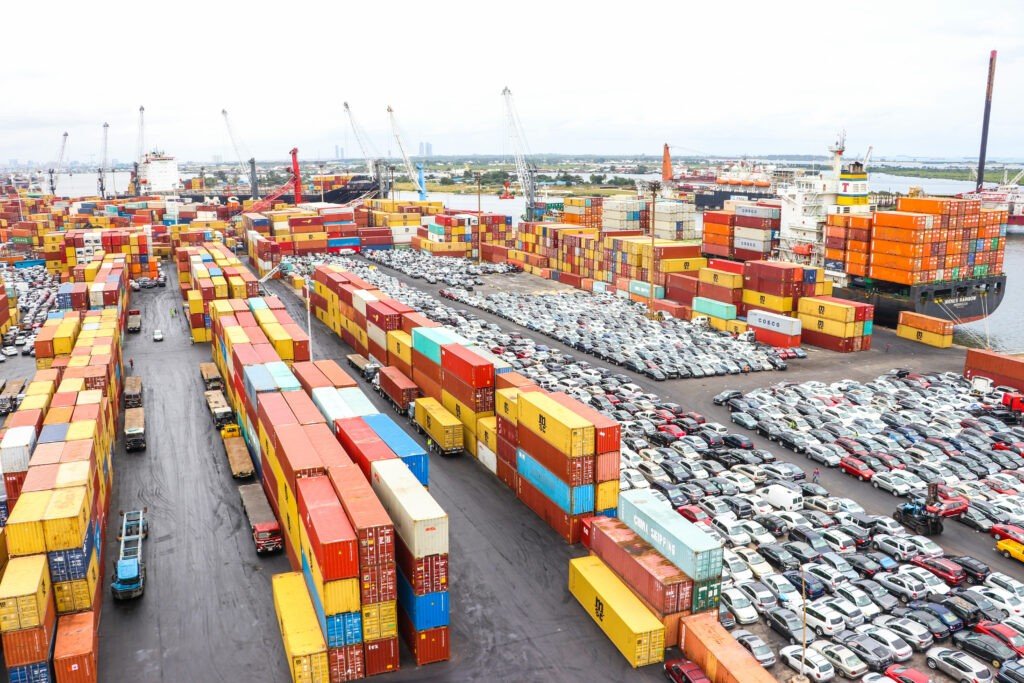 The Customs Area Controller of Tin Can Island Port command, Dera Nnadi, said the command is burdened with the big task of achieving 48 per cent of the N800 billion revenue target for the year in the remaining months to the end of 2023.
Nnadi stated this as he assumed the duty of the area controller of the command after a shakeup in the Nigeria Customs Service (NCS) last week. He said that it has met 52 per cent of the target so far.
According to him, achieving the remaining 48 per cent within the three months left in the year with the current harsh economy is a daunting but possible task. Nnadi said NCS has three key performance indicators, which are revenue collection, anti-smuggling and service delivery, often referred to as facilitation of trade.
He said these indicators would always remain essential in the economic discourse until the nation attains full development. Nnadi said the NCS role in the nation is vast, ranging from interventions against economic saboteurs who distort and take advantage of the nation's trade policy, which include those that import illicit goods that contribute to the insecurity in the country.
He said the command would sustain the fight against importation of illicit and unapproved drugs. Nnadi reiterated that the Customs administrations of Nigeria and Benin signed an agreement to develop frameworks for clearing Nigerian-bound goods in Benin Ports and vice versa.
He said this is a call for all stakeholders to improve business processes and increase efficiency in service delivery to make Nigeria competitive with other ports in the sub-region.
He explained further that reforming the maritime industry requires collective efforts from the Nigeria Customs Service and stakeholders to provide solutions to the challenges of the industry.
Nnadi requested the cooperation of shipping companies, terminal operators and other government agencies to ensure the actualisation of the rebranding of the command.
He pledged to operate an open-door policy for seamless trade, warning that there would also be closed doors against unwholesome activities that would compromise the service mandates.