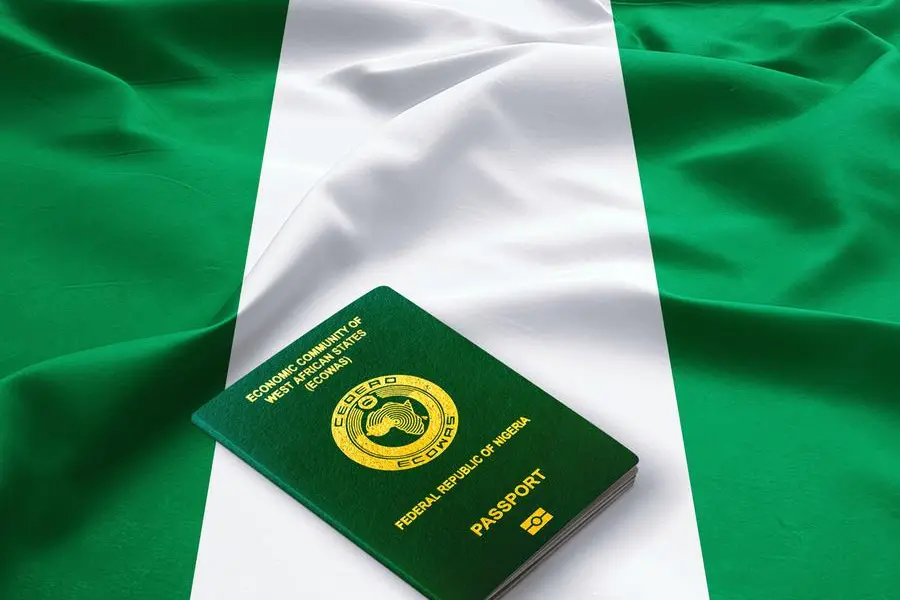 The Nigeria Immigration Service (NIS) says the scarcity of international passport booklets in the country is due to a lack of access to foreign currency. Speaking  at a public hearing organized by an ad-hoc committee of the House of Representatives, Idris Jere, comptroller-general of the NIS, said the booklets are imported into the country. He said the shortage was caused by the "foreign exchange regulation policy of the government and the CBN's refusal to grant access to forex for the importation of the booklets".
"We generate forex from the sale of passports, but we do not have access to buy the same booklet, and that is a challenge for NIS " The factors responsible for the scarcity of passports include the inability to set up a passport producing factory in Nigeria as its production is done abroad.
"The major seven components used for producing passports are sold on the international market, and the assemblage and production are done in Malaysia."  Rauf Aregbesola, minister of interior, said corrupt officials were undermining the efforts of the NIS to sanitize the passport application process.