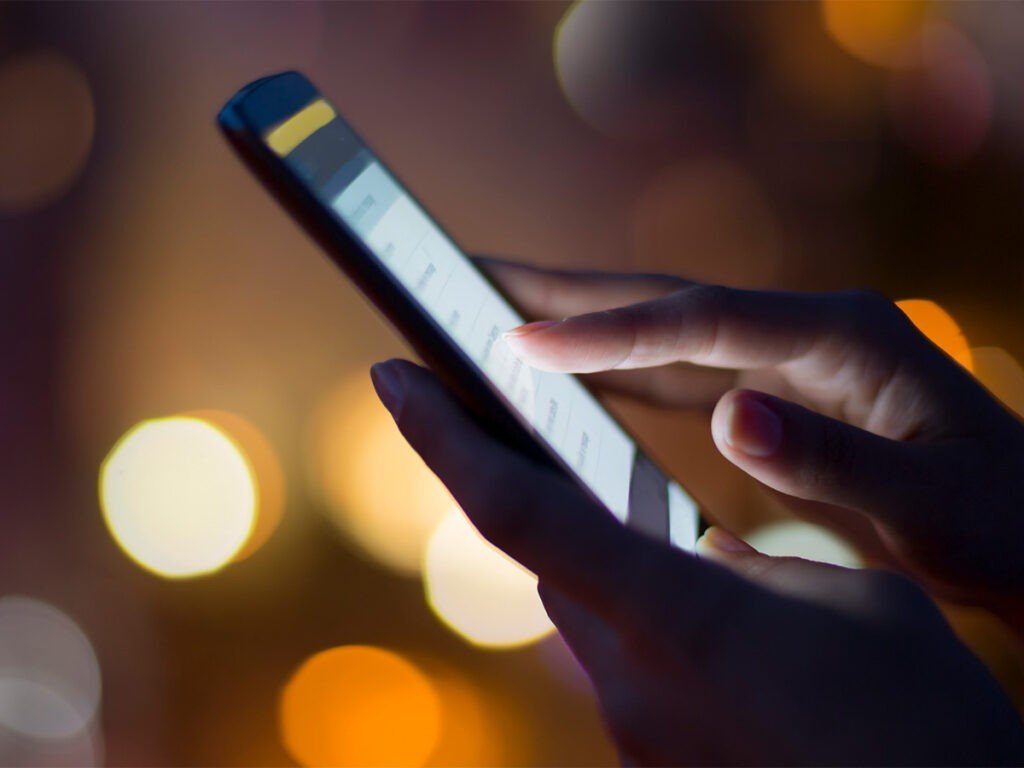 In the first five months of 2023, Nigeria lost 4.95 million mobile contracts. In May 2023, it had 220.93 million total subscribers, up from 225.88 million in January 2023, according to the latest data from the Nigerian Communications Commission. Total mobile subscribers have been declining for three months since it peaked at 226.84 million in February 2023. 
Moreover, the steady decline in mobile subscribers is the first since June 2021. A federal directive requiring carriers to link SIMs to national identification numbers between 2020 and 2021 has impacted the mobile sector, causing a sharp decline in mobile subscribers. MTN Nigeria saw the largest decline in mobile phone subscriptions among operators, falling from 91.95 million in January to 85.59 million in May. Airtel fell slightly from 60.56 million to 60.53 million. Globacom and 9mobile performed slightly better, with their respective customer bases increasing from 60.34 million to 61.15 million and from 13.03 million to 13.66 million. Additionally, teledensity, the percentage of active phone lines per 100 population, fell from 118.51 percent in January to 115.91 percent in May, Nigerian news agency Punch Newsletter reported. 
In the first quarter, MTN said its users were impacted by inflation, cash shortages and global macroeconomic concerns, among others. Karl Triola, Chief Executive Officer of MTN Nigeria said:  "In the first quarter of 2023, our operating environment continued to face headwinds."  He added, "The impact of ongoing global macroeconomic and geopolitical developments on energy, food and general inflation is locally exacerbated by the fuel and cash shortages experienced during this period. This puts additional pressure on economic activity, consumers and businesses," he added.