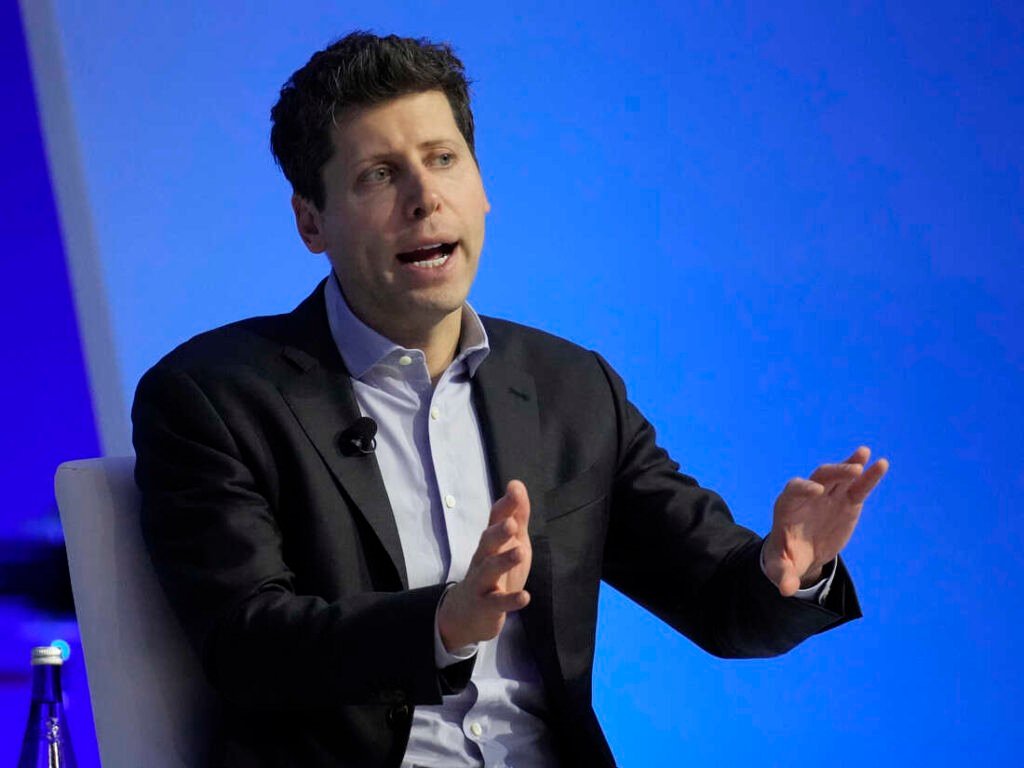 OpenAI has appointed Emmett Shear as the new CEO, replacing Sam Altman who was recently fired by the company's board. Shear was named interim CEO by the company's board, according to a person briefed on the appointment. Altman will be joining Microsoft as the leader of their new advanced AI research team.
Microsoft CEO Satya Nadella confirmed the news on social media and added that Microsoft remains committed to its partnership with OpenAI. The sudden sacking of Altman has caused concerns among investors and employees, who fear a mass exodus of talent and potential impact on the upcoming $86 billion 
share sale.
Reuters earlier reported that Altman was discussing a possible return to OpenAI and changing the company's governance structure, even as he considered launching a new AI venture. Altman and Greg Brockman, who stepped down from the OpenAI board as chairman, joined executives at the company's headquarters on Sunday after then-interim CEO Mira Murati invited Altman.
Brockman would also join Microsoft, according to Nadella. Shear, who co-founded Twitch and had stepped down from the Amazon-owned live video streaming platform earlier this year, has been appointed as the new CEO of OpenAI.


The sudden management shuffle has blindsided many employees who discovered the change from an internal message and the company's public blog. Some researchers including Szymon Sidor have also left the company following the CEO change, two people familiar with the matter said.