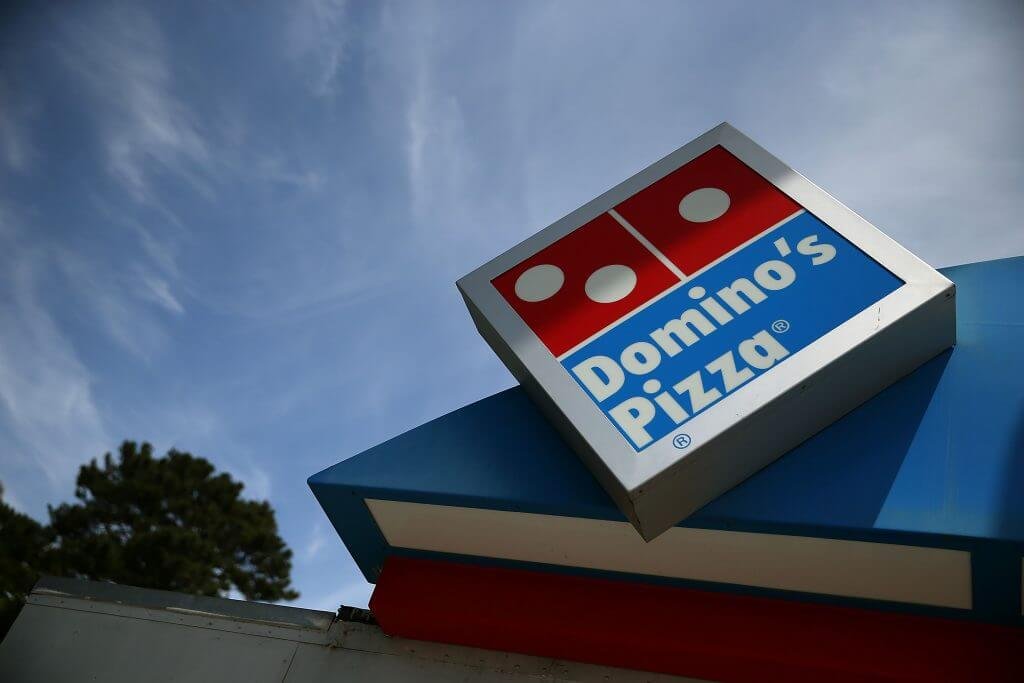 Stifel Nicolaus' Chris O'Cull maintains a Hold rating on Domino's Pizza (DPZ) with a price target of $350.00. O'Cull, a 5-star analyst according to TipRanks, covers the Consumer Cyclical sector and has a successful track record. The stock closed at $305.72 today. Loop Capital Markets' Alton Stump also rates Domino's Pizza as a Hold in a report released on June 7. However, J.P. Morgan upgraded the stock to a Buy on June 1.

Domino's Pizza has a one-year high of $422.11 and a one-year low of $285.84. The stock currently has an average volume of 679.5K. Corporate insider sentiment on the stock is negative, with an increase in insiders selling their shares of DPZ in the past quarter.
Domino's Pizza, Inc. is a pizza company that operates a network of company-owned and franchise-owned stores in the U.S. and international markets. The company operates in three segments: U.S. Stores, International Franchise, and Supply Chain. Headquartered in Ann Arbor, MI, the company was founded in 1960 by James Monaghan and Thomas Stephen Monaghan.