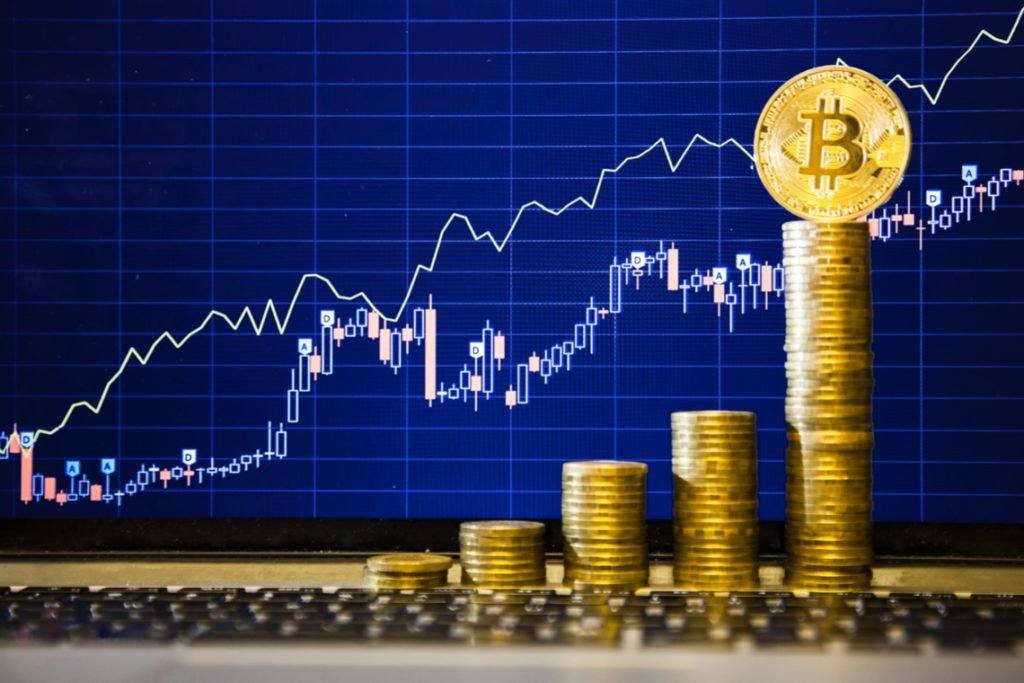 Bitcoin prices rose in Friday morning trading in Asia, but failed to break back above US$27,000 after a rollercoaster week in crypto markets following the lawsuits by U.S. securities regulators against the Binance and Coin base exchanges. Other top 10 non-stablecoin cryptocurrencies gained, with Polygon's Matic token leading the winners.
Bitcoin strengthened 1.06% over the last 24 hours to US$26,551 at 7:00 a.m. in Hong Kong, making up some losses from earlier this week after the Securities and Exchange Commission (SEC) filed lawsuits against two of the world's biggest exchanges, alleging dozens of of crypto tokens have been illegally offered and traded as unregistered securities. The world's largest crypto by market capitalization is now down 1.26% for the past seven days after sharper declines earlier in the week, according to data from CoinMarketCap.
The total cryptocurrency market cap edged up 0.35% to US$1.1 trillion in the 24 hours through to 8:30 a.m. in Hong Kong, while daily trading volume dropped 35.3% to US$25.9 billion, according to CoinMarketCap data. In a new court filing on Wednesday, the SEC said transactions involving several billions of dollars of customer funds moved through now-defunct Silvergate Bank and Signature Bank under accounts allegedly controlled by Binance officials, including chief executive Changpeng Zhao.Sachin Verma, an accountant employed by the SEC, said in the filing that some of the funds were moved to accounts suspected to belong to offshore firms linked to Zhao and Binance, in various regions including the Seychelles, Lithuania and Kazakhstan.
Zhao tweeted on Thursday that this is "simply false" in response to a CoinDesk article that said US$12 billion of funds was sent to Zhao, citing the Wednesday filing. "To the best of my knowledge, Binance.US had in total roughly US$2 billion in user funds. This number in USD equivalent fluctuates a little as crypto prices change. And declining as users withdraw due to recent news," Zhao tweeted. "All user funds are accounted for, and never left the Binance.US platform (unless users withdraw themselves of course), ever."