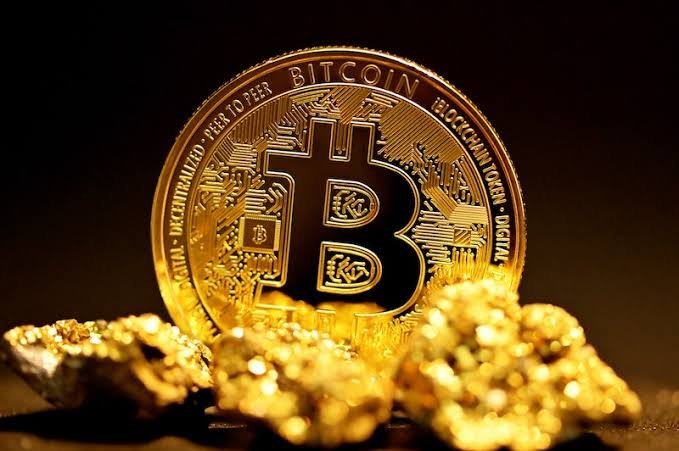 The coders who maintain Bitcoin's blockchain are clashing over whether to stamp out the meme tokens swarming the network. A torrent of speculative coins led to a record number of transactions and an 11-fold spike in processing fees on the blockchain in May, creating a logjam and forcing the Binance exchange to temporarily halt Bitcoin withdrawals.
The tumult has since eased, but some crypto purists fret that future frenzied trading of memecoins like the frog-themed Pepe will again snarl the network and disrupt Bitcoin's use for payments and as a store of value. They advocate deploying software to block the transactions — a kind of spam filter.
In an earlier email to the largest digital asset's developer group, Sherief wrote that "worthless tokens threaten the smooth and normal use of the Bitcoin network as a peer-to-peer digital currency." Others defend the software innovation, called Ordinals, that allows Bitcoin's blockchain to host large numbers of memecoins and nonfungible tokens — digital collectibles — for the first time, arguing it can have wider applications.
Developer Casey Rodarmor created Ordinals to enable users to inscribe digital content like videos, images and text on satoshis, the smallest unit of Bitcoin. There are 100 million satoshis in one Bitcoin.  Jameson Lopp, co-founder of crypto storage solutions provider Casa, said the Bitcoin network is meant to be an "auction market for the block space" — the place where data is stored — and Ordinals merely stoked demand for it.
At one point last month meme tokens and NFTs accounted for 65% of the transactions on the Bitcoin blockchain. The proportion has dropped back but remains elevated. The average fee per transaction began April at $2.80, hit $30 in early May and cooled to $4 by the end of the month, Coinmetrics data show.Bitcoin itself fell almost 8% in May amid the turbulence on its blockchain. The token, which has rebounded more than 60% in 2023, slipped about 1.7% to $26,800 as of 6:06 a.m. in London on Monday.
Given that no single person or entity controls the Bitcoin network, nobody knows if sustained action against memecoins and NFTs will emerge over time. Another possibility is that some people could decide to create a version of Bitcoin — called a hard fork — that won't support Ordinals.
Amid the controversy, the key takeaways from the Ordinals phenomenon include the ability to use the Bitcoin network in novel ways and the need to scale up its transaction capacity to avoid future traffic jams.