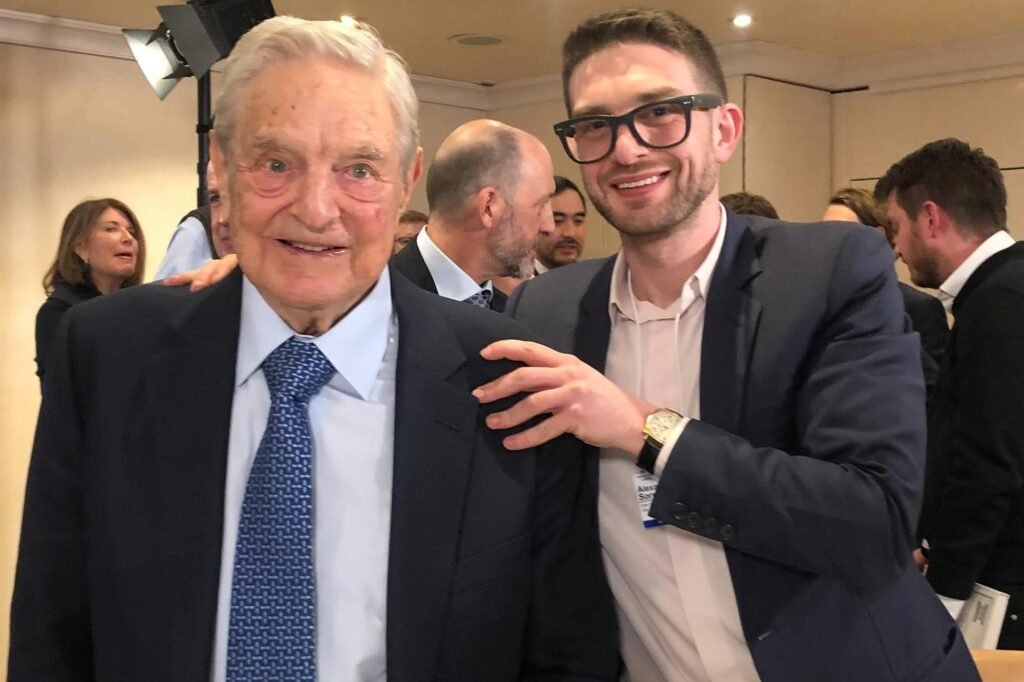 In a remarkable move, billionaire financier George Soros is entrusting his colossal empire to his son Alexander. According to a spokesperson, Soros, renowned as a hedge fund manager turned philanthropist and a prominent supporter of progressive initiatives, revealed his decision in an exclusive interview with The Wall Street Journal. 
Despite his previous reluctance to have any of his five children take over his Open Society Foundations (OSF), the 92-year-old visionary has now chosen his 37-year-old son, known as Alex, to inherit the foundation and the entire $25 billion empire. What led to this change of heart? Soros himself stated, 'He's earned it.' This handover of power marks a significant chapter in their family legacy.
Unveiling his future plans, Alex Soros asserts his political inclination surpasses that of his father. In an interview with the same newspaper, he affirms his intention to persist in channeling family funds towards progressive U.S. political contenders.  Expanding the horizons of the foundation, Alex outlines his vision to encompass crucial issues such as voting rights, abortion rights, and gender equity. 
With his fervent commitment to shaping a more inclusive society, Alex Soros is poised to redefine the course of their philanthropic legacy.