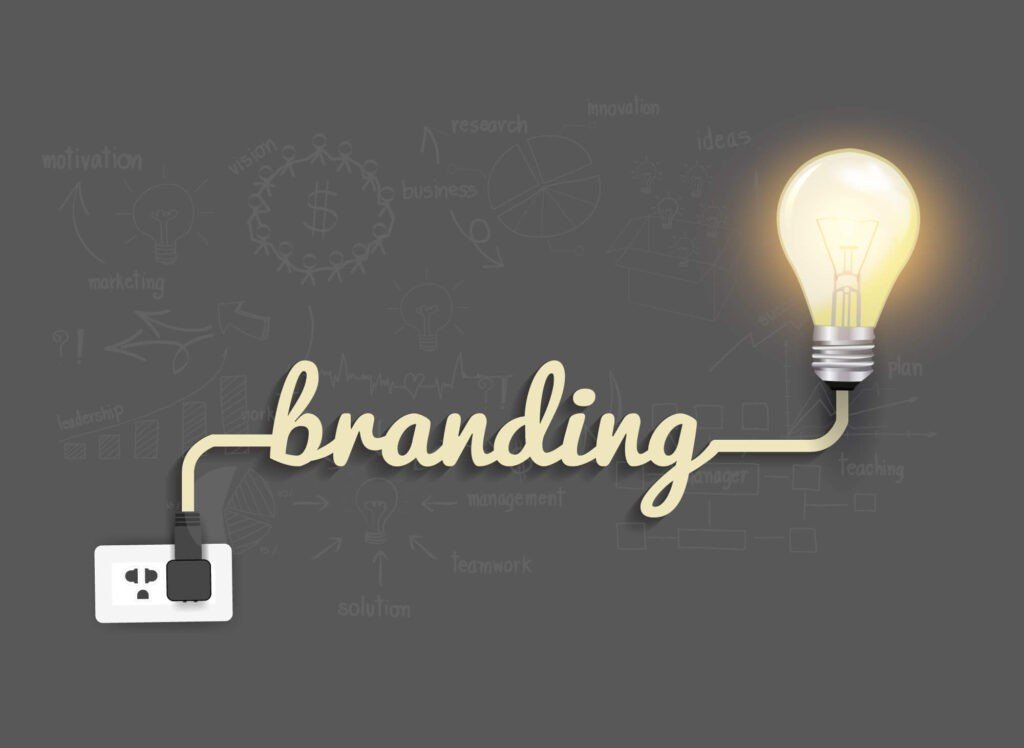 Starting a business without a clear sense of direction can be challenging and almost impossible. One of our clients who started a shoe-making business faced this issue. Although she enjoyed making shoes, she struggled with sales. She only posted a shoe sample on her WhatsApp status, which received positive feedback, but it did not translate to sales. After eight months and only two orders, she sought help from our experts. However, during the meeting, she could not answer key questions such as her target audience, unique designs, and financial goals, among others. This lack of clarity stemmed from fear of negative feedback. However, with a willingness to learn, she made significant progress in just nine months.
If you are in a similar situation, it is crucial to realize that starting a business is just one part of the journey. There will be many decisions to make, which can be overwhelming and lead to feelings of anxiety or restlessness. However, it is important not to be deterred and recognize that inaction will not lead to success. Instead, focus on taking small steps toward your goals and establishing clear objectives. This will help you avoid feeling directionless and enable you to make progress.
If you're entering into business with the goal of survival, it's understandable. But remember, it's okay to fail as long as you don't become complacent and keep striving to improve or seek help. It's normal not to have everything figured out yet, as that's how we learn and grow.
Building a strong brand is crucial for your business, and you don't have to fail to start doing things right. If you didn't achieve all your goals for the year, it doesn't necessarily mean you didn't make sales or earn money. It may just indicate that you didn't state your reasons for those goals clearly. So be sure to evaluate what you're doing or not doing right and worse, if you are not doing anything at all.
Here are a few things that can help your business. They can also guide you into what your business' branding should look like.
        Don't be pinned down in the "survival" zone.
The end goal of being in the business or any venture is to ensure your survival. Your time, effort, and finances should be invested in something that can provide for you. When it comes to finances, it's important to have enough to cover your basic survival needs. However, having more money can provide you with greater freedom and flexibility to pursue other interests and spend time with loved ones. Money shouldn't be the sole measure of wealth – quality time with family and friends is also valuable.
There may come a time when your business's profits cannot provide everything that you want. It is essential to make wise financial decisions when you earn more. Your business may experience a decline in profits, but make sure that it is not because of something you did. Once you love what you do, nothing can or should stop you from continuing when results are not forthcoming.
        Strive to be different but unique.
Do not follow the old ways if they do not work. Trust your instincts and focus on creating products or services that you love. Your goal should not be to please those who have been doing what you are starting. Being unique means doing things differently, and doing them the right way.
Waiting for the "perfect" opportunity may never come. You may miss out on the chance to create something great if you wait too long. If you have an idea, there is always an audience waiting for it. Don't let someone else start it before you. If you do, you may end up saying that you wouldn't have done it better or mocking the person who did it. The truth is that the other person started it, and you only improved on it.
        Put yourself in the position of your customers.
To be successful in business, it's important to focus on creating solutions for people's needs. This involves asking the right questions and being honest with yourself about whether your product or service is something you would use or appreciate. Market research can also help generate ideas and plan for the future.
        People will always leave bad comments
As you build your business, negative feedback and pushback are inevitable. It's important to take these comments as opportunities for growth and improvement, rather than getting discouraged. By staying in control of the narrative and using feedback to refine your brand and offerings, you can build a strong, successful business.
Make sure to write them down explicitly. They are needed for your branding.
WHY YOU SHOULD REVIEW YOUR GOAL BEFORE BRANDING.
Firstly, do not joke about goal setting and more importantly, set realistic goals. There is an attitude the new year brings, it's like a "sugar rush" in every part of our body. Probably we see what and how someone is growing and there's a longing to start something. Don't just set goals at the beginning of the year, but also at the start of something new, for instance, your new business idea. Set a target and if you encounter any obstacles, take the time to review your goals and make adjustments accordingly. You must quit comparing where your business is with someone else's. An inferiority complex may set in for sure, that's when we start to compare, and then we set goals we are certain we just can't achieve. Sometimes, we may even set goals that can foster the same growth as the one you are comparing yours to which is not bad but unhealthy. This comes as a result of you not stating your whys at the start of business.
Secondly, when was the last time you visited your WHYS, if at all you had one? If you are aware of what your business is meant to do and who you are, you would have resisted the urge to compare. You probably would have tried to re-evaluate why you started doing what you are doing. Most importantly why you are still doing it. These whys will even guide you in your goal setting. By so doing, you appreciate the little, steady, and consistent feet your business is climbing. And if at all you are not doing something right, you seek help.
Now, reality sets in. After thorough evaluations based on your why and the current economic state, all things being considered, you come to the reality of what you are meant to do or what you want to do. You should not be complacent with where you are just because you are still earning and not out of business yet. It is possible you won't be able to remain in business if you continue that way. Top-notch branding can help you get just what you need.
Just in case you've branded, there is absolutely nothing wrong if you rebrand.
Rebranding may be necessary to align with your goals and current market trends. You can't expect the world/customers to continue following/patronizing you when you've decided to remain stagnant. You should move with the good and necessary market trends needed in your business. There is something the other CEO is doing that you are not doing. You need a market and data analyst to help you checkmate that.
Do you know you lose nothing by outsourcing? There's nothing wrong in leveraging people, only if you are not capable of outsourcing yet but it doesn't negate the fact that you still need help. It's possible that the momentum you had at the beginning just momentarily declined and since you have no team to encourage you, you may get frustrated. Consider coaching from someone with a track record of success to provide encouragement and guidance. Remember, there's always someone out there willing to help.
Let me stop here for now. Follow for more updates.
Do you desire someone to hold you by the hand to achieve your branding goal? You are just a click away, GABI offers matchless branding strategies that can help you attract high-paying clients. 
Click on the link to claim a 15-minute free session
gabimediagrp.com