READY TO TAKE YOUR BUSINESS TO THE NEXT LEVEL?
As a business owner, having the right knowledge to position and dominate the market is crucial for success. While the recent economic challenges in Nigeria have caused many businesses to struggle or even close, it's important to focus on constructive solutions for moving forward. Looking ahead to 2024, there are opportunities to overcome these challenges and position your business for success. Let's explore some strategies that can help you thrive in a changing market.
Get in the room with,

5 business experts
alongside intelligent panelists and 200 + Entrepreneurs at the Business Summit 2023 this November, and leverage strategic insight to build resilience and dominate your market.
ABOUT THE BUSINESS SUMMIT 2023
Building Resilience in an uncertain Economy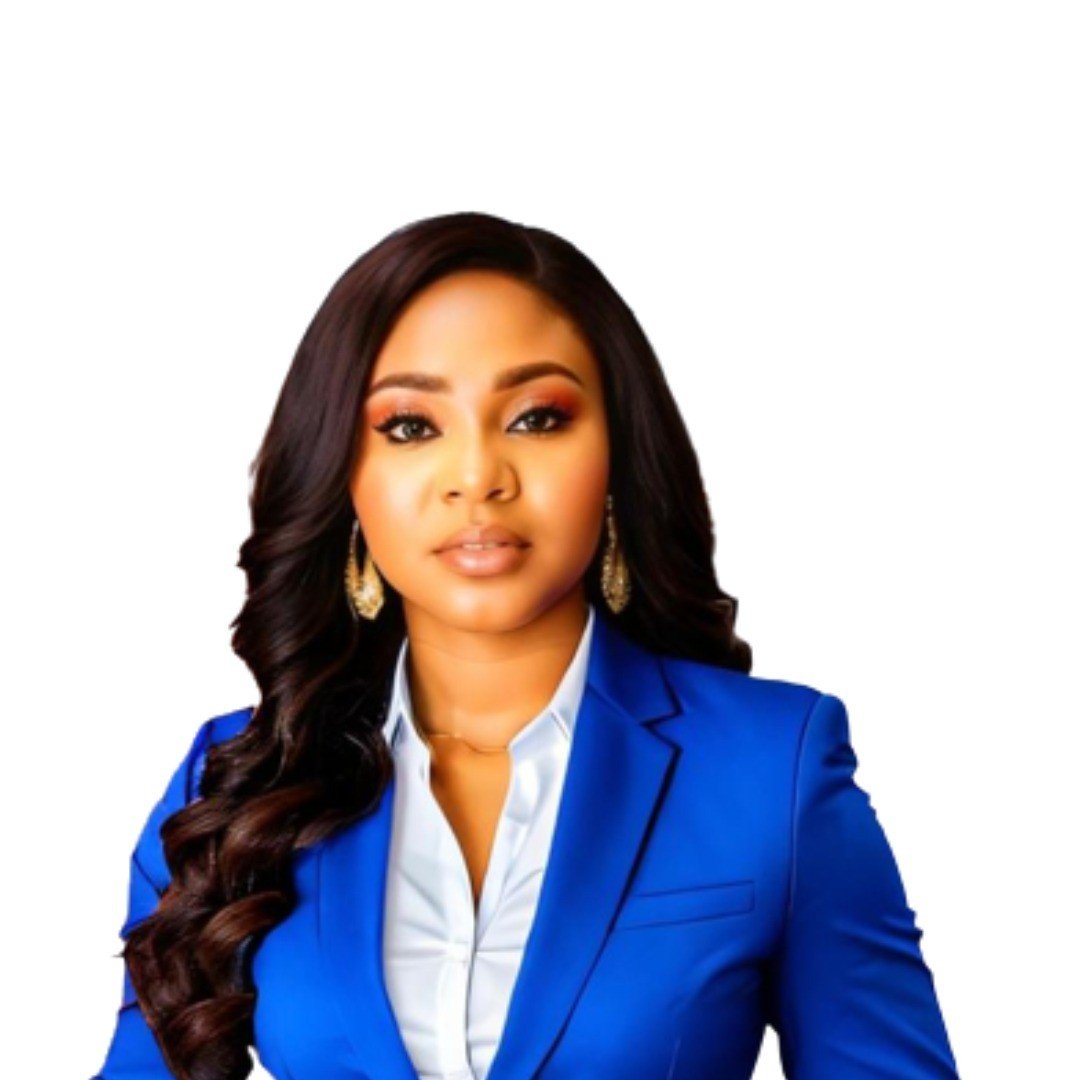 Carol Arheghan
She is popularly called Mama. She is an entrepreneur, a transformational business coach, a keynote speaker, a Pastor and a passionate business woman, whose passion is to economically empower young women.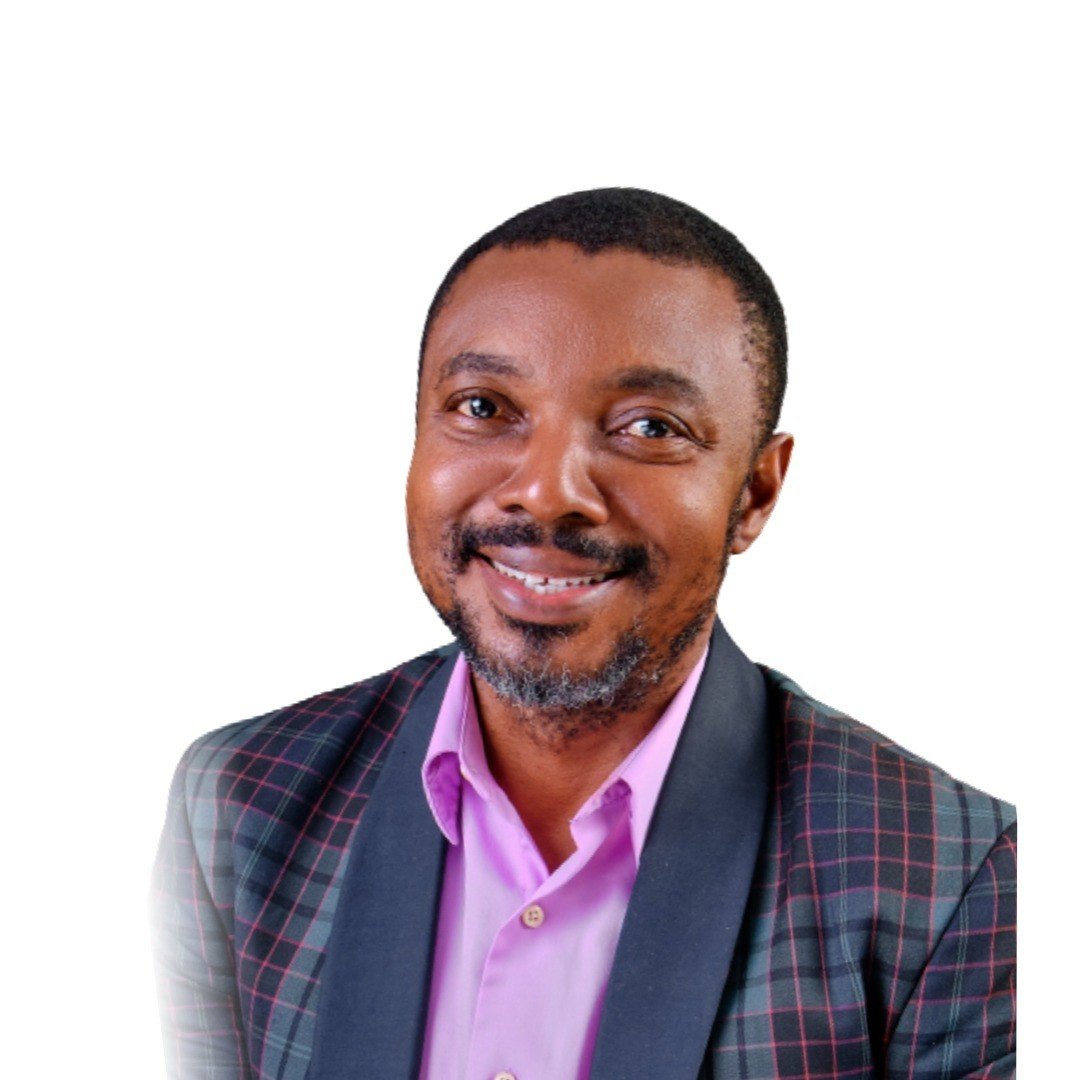 Prince Arheghan
He is an Entrepreneur, a Business Coach, a conference speaker, the founding Pastor of Great Harvest Believer Centre and an Educationist.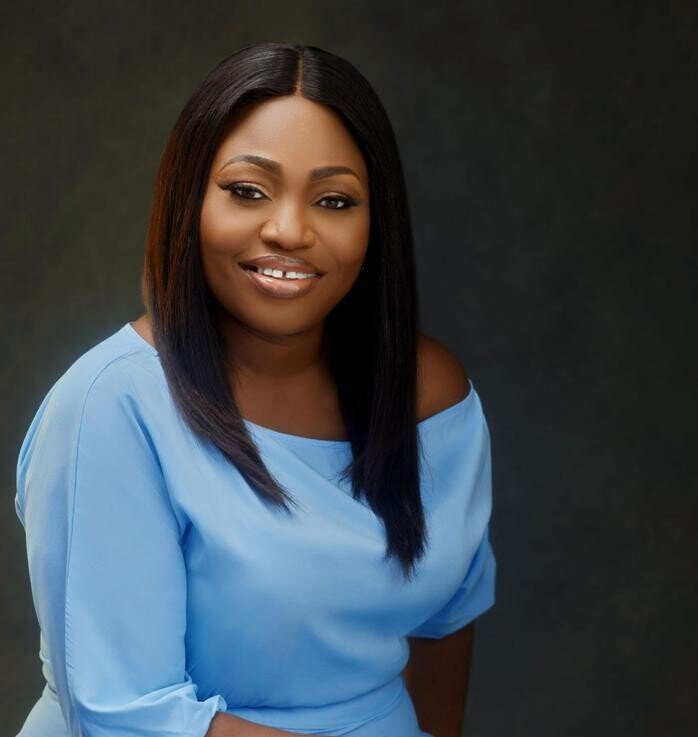 Nancy Nnadi
She is known as The Money Boss, She's an Award-Winning Telecom Entrepreneur, Investor, Venture Capitalist, Speaker, Author, Trainer, and Business Structure and Finance Expert.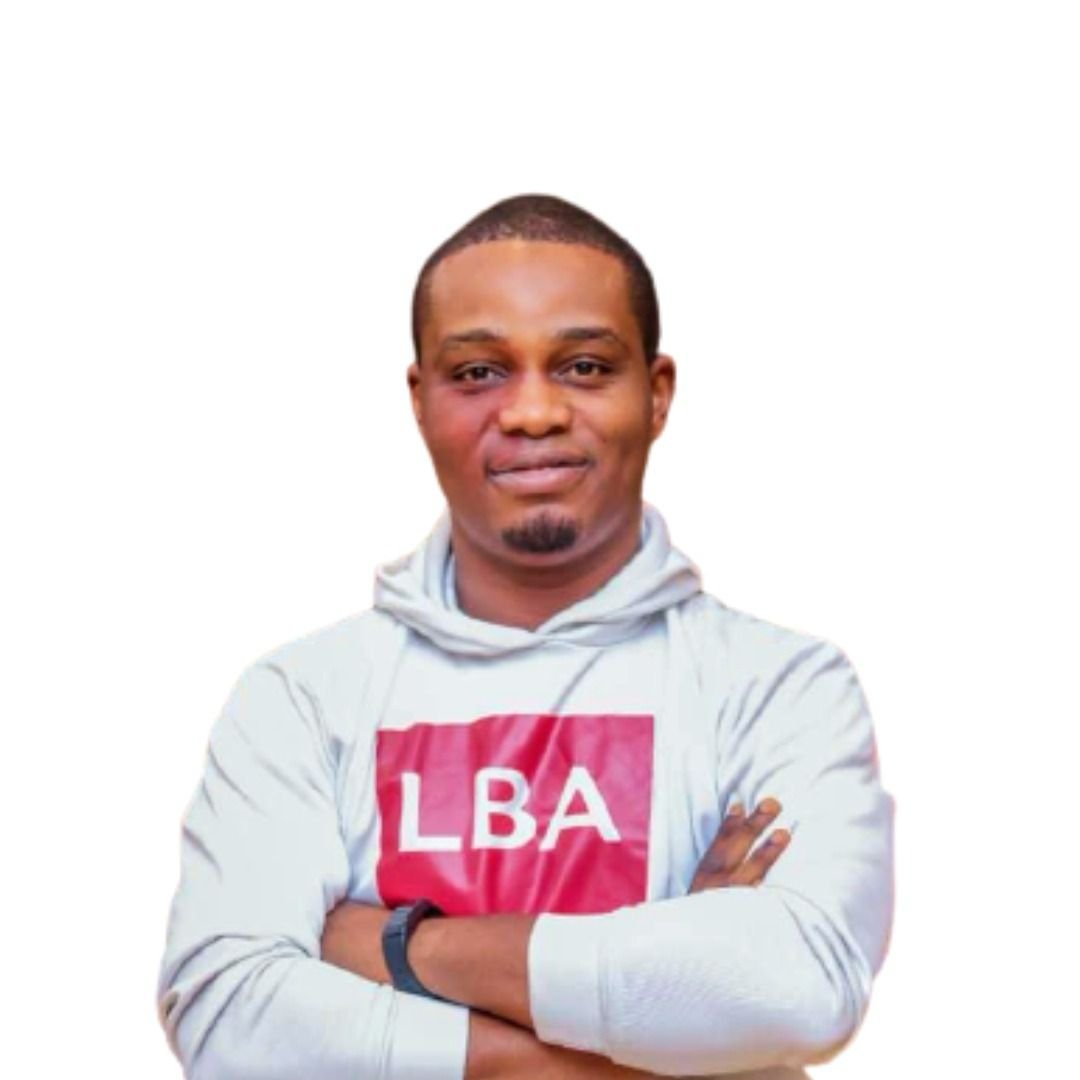 Ezekiel Solesi
A prolific author, insightful speaker and a serial entrepreneur and a member of the prestigious FORBES COACHES COUNCIL.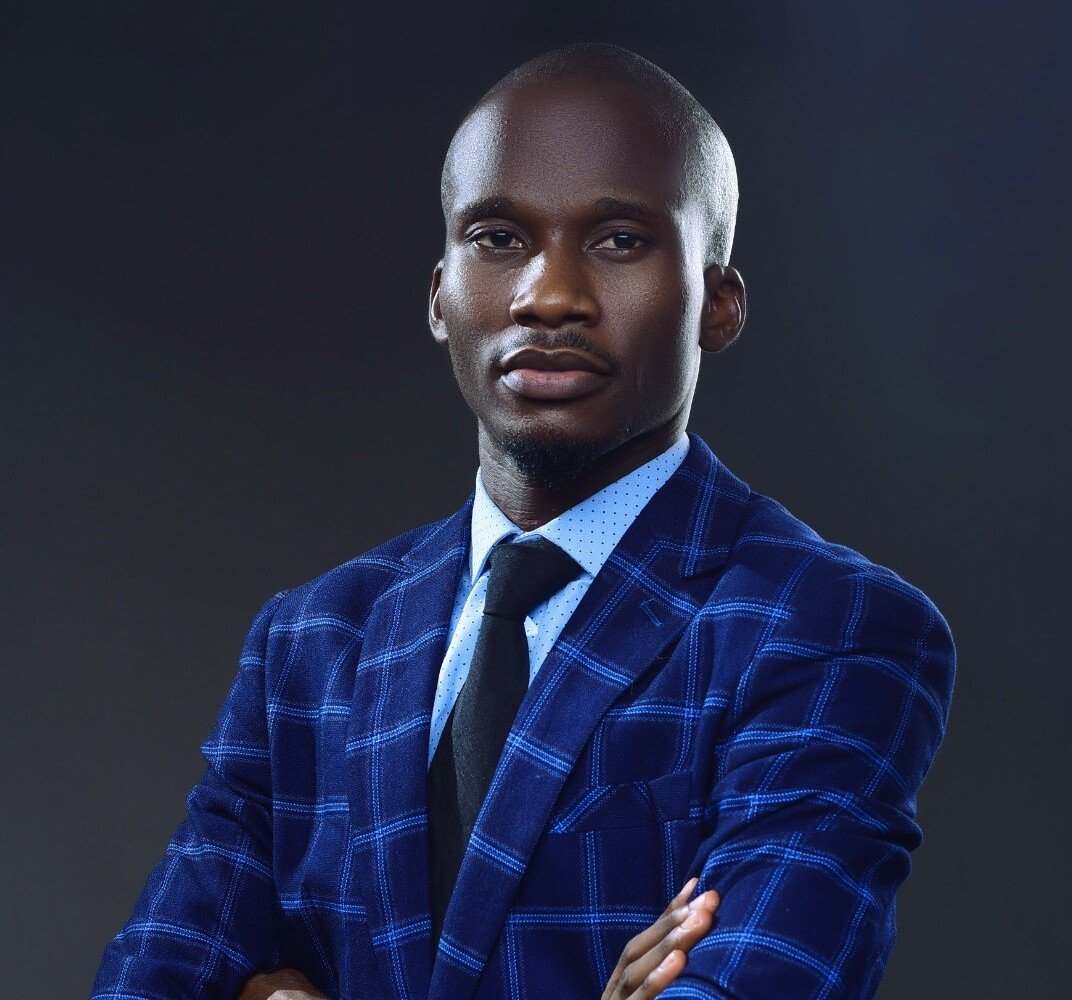 Gabriel J. Nissim
He is a Renowned Authority, Keynote Speaker, Venture Capitalist, Serial Entrepreneur and Executive Coach. Fondly called a Ruthless Strategist.
Few Reviews from 2022 Edition
Being in a room with amazing intelligent speakers with such prowess was fantastic, the summit was value-packed, to say it was free was even the shocking part.
The business summit was really an eye-opener, especially Coach Carol's session. I can't wait to execute all that was taught.
For me, I got to connect top amazing entrepreneurs in myspace.